We work for our REALTORS®
Bringing Value, Builds Opportunity.

We Bring Value to Our REALTORS®.
Our goal is to create value for our REALTORS® and their Businesses. Below are a few of the ways we make that happen!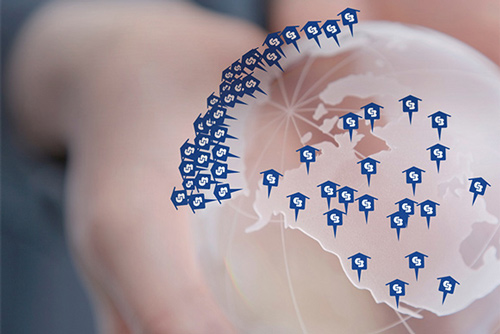 International Brand Recognition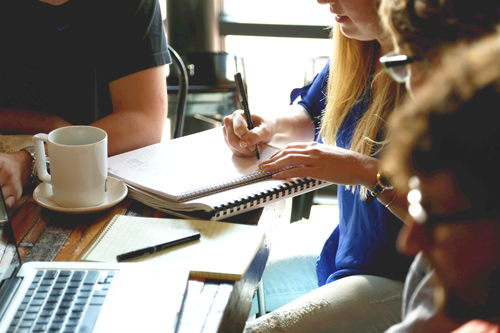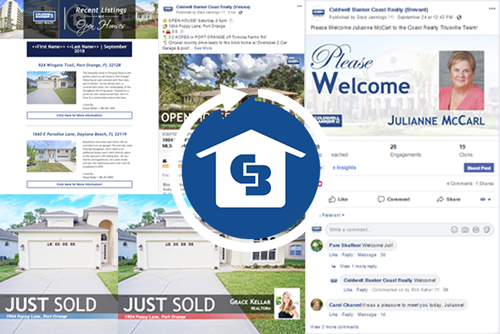 REALTOR® Focused Marketing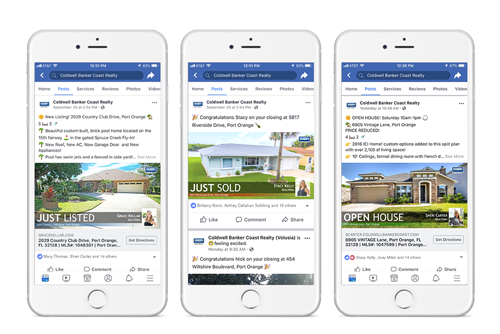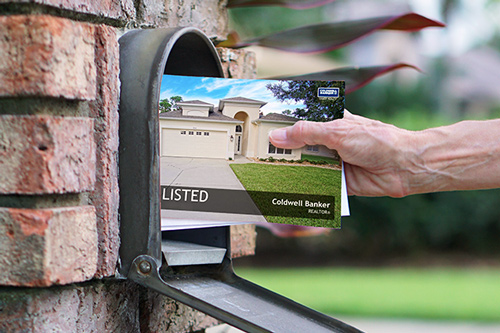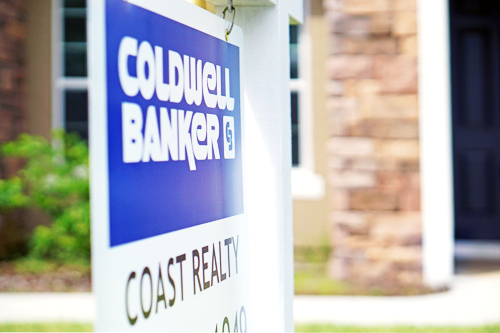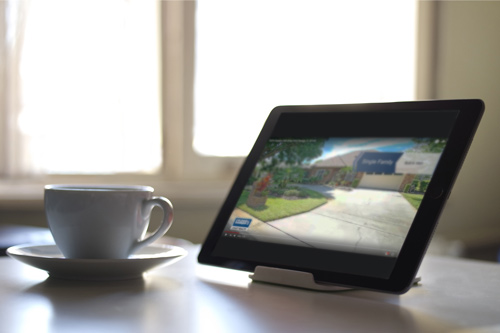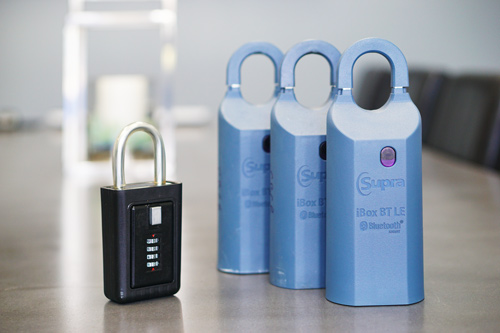 Company Provided Lockboxes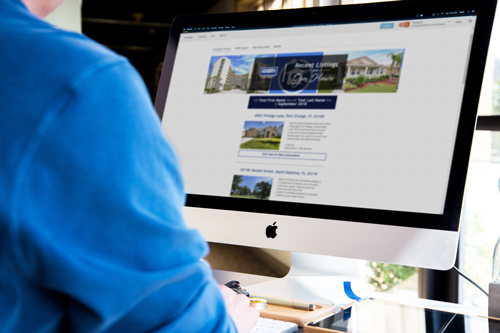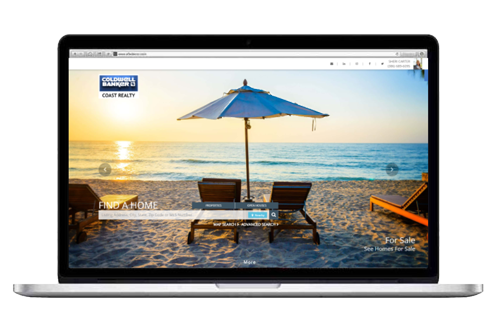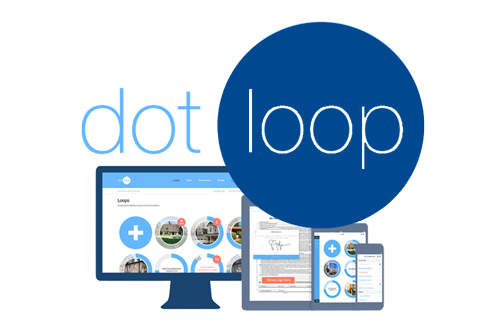 dotloop & Free E-Signature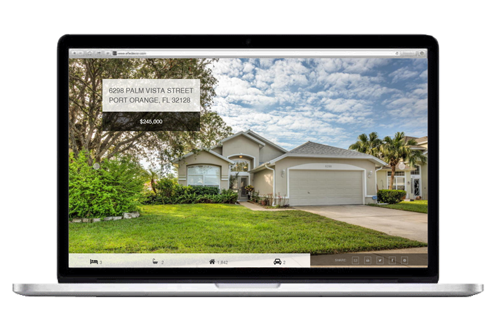 The Key to Our Success is Our REALTORS®.
Here are a few things our REALTORS® have to say about us…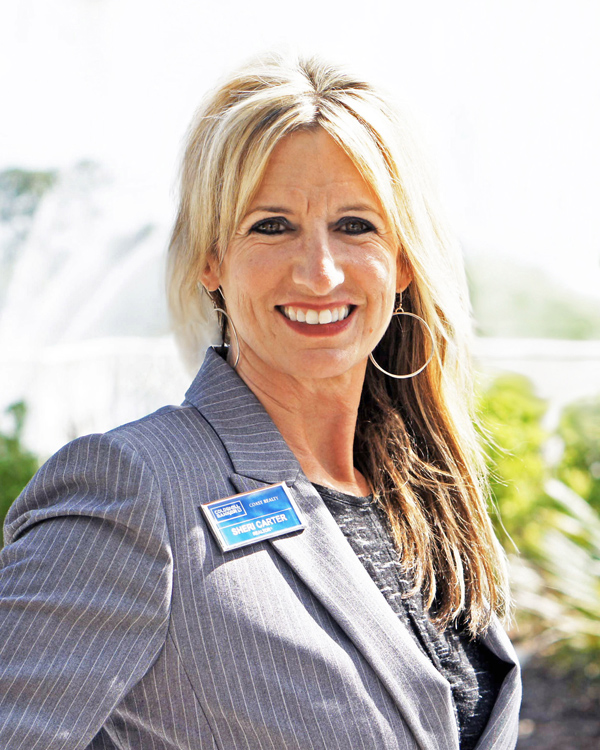 Sheri Carter
"I have been a licensed real estate agent for 2 years and have spent the majority of my career with Coldwell Banker Coast Realty in Port Orange, FL. I am honored to be a part of this organization. From day one I have experienced top notch professionalism, dedication to the industry, and over the top concern for my well being and success as a new agent in real estate… As a hands on, in the field sales agent with a jump right in type of personality, it was important for me to find the right fit."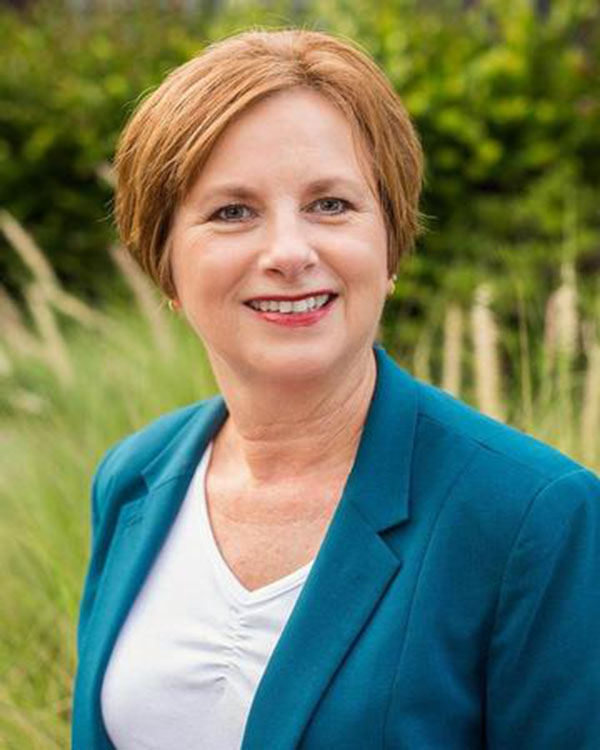 Carol Charvet
"If you are looking for a great real estate company on the Space Coast, look no more! At Coldwell Banker Coast Realty at Titus Landing you will find a great group of dedicated and experienced Realtors who are skilled in marketing, negotiating, and are well connected to the community. Our team of Realtors benefit from a global presence with the power of Coldwell Banker behind them, but also possess the personal hometown knowledge of the area that will serve their clients' needs well."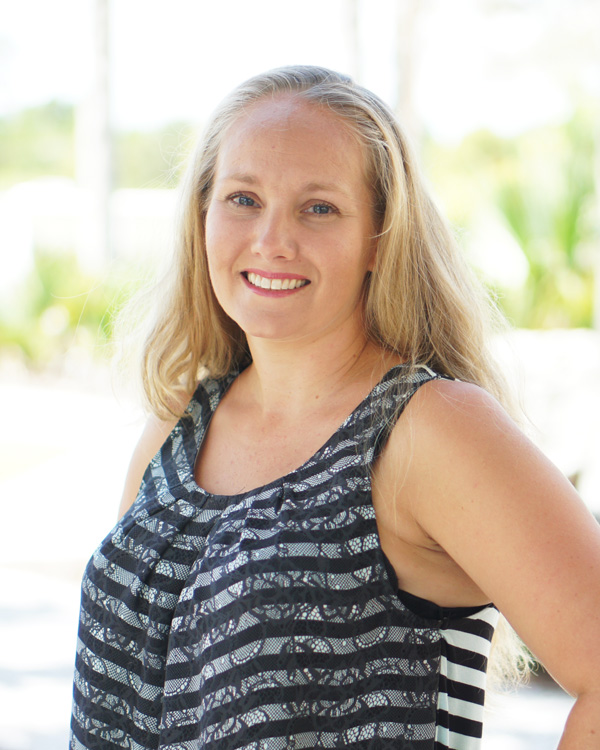 Stacy Kelly
"I have found my "forever home" at Coldwell Banker Coast Realty. The best group to work with and having spent a majority of my 2 year career I know they have really helped me grow as an agent. Any questions I need answered I can always rely on the fact it is the best advise and in record time. The agents that are working here are very helpful and make it a fun and stress free environment. I have no doubt I am here forever!"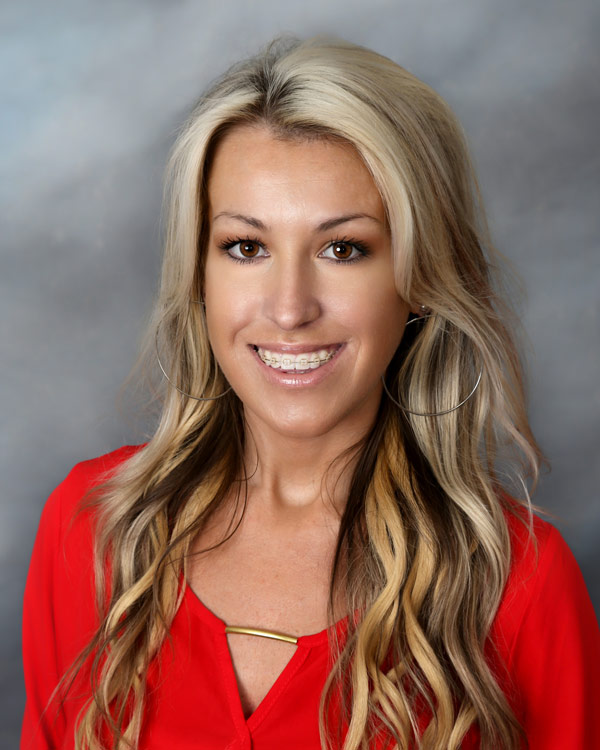 Shannon Ireland
"I have found in Coldwell Banker Coast Realty, and more than anything the Kellars', the support that I need to start my career. I interviewed with many different companies but since I met the Bob and Rob, I had no doubt I had found the right fit. After several months working with them, I know that I have made the right decision. They are really present when we all need them and I know they have my back."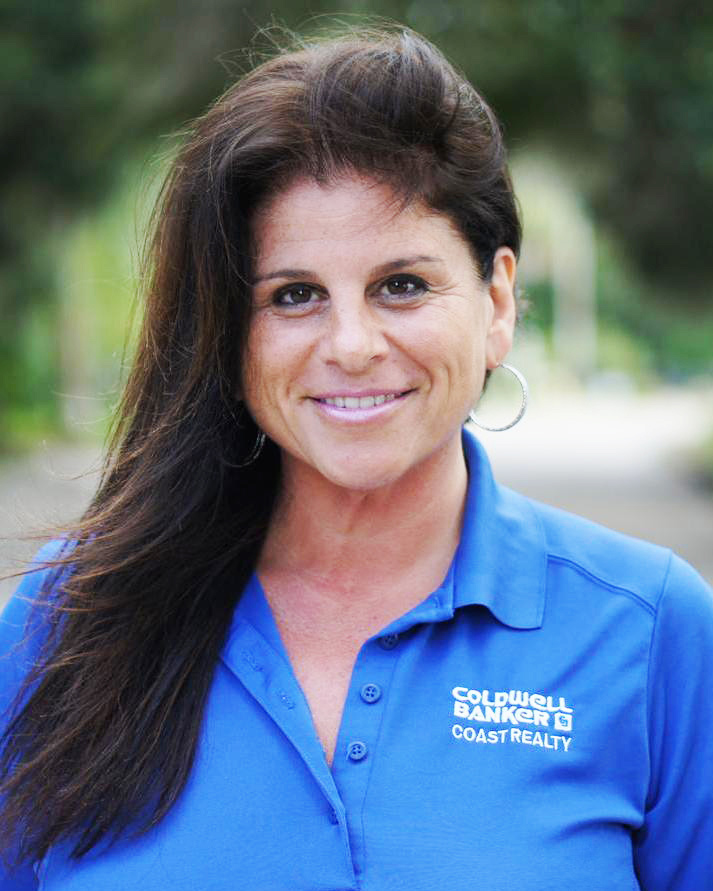 Mary Mauzy
"I have been in the Real Estate field for over 20 years, before joining Coldwell Banker Coast I worked for my family owned Real Estate company. I have to say that the next best thing to working with my family is working with Coldwell Banker Coast Realty. I'm proud of this company and I'm proud to work under this brand. I love that with both brokers Bob brings a little of the old school Real Estate while Rob brings the younger techno savvy knowledge to the table. Those two brokers give us the best of both worlds! Our team of professionals at the Titusville office is top notch!!!"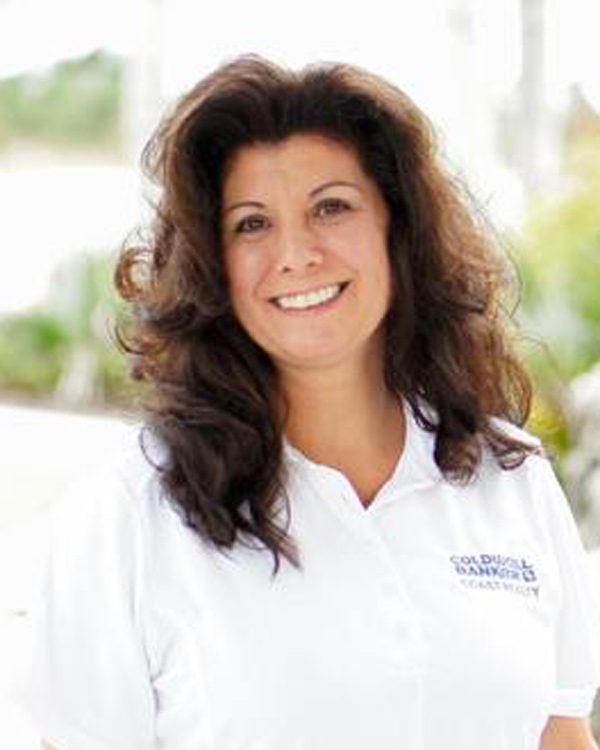 Cathy Rohrberger
"The Brand Recognition of Coldwell Banker and the experienced brokers at Coast Realty creates a comfortable work environment in a competitive market. Their dedication to quality of service compliments my attitude towards the consumer in the real estate industry."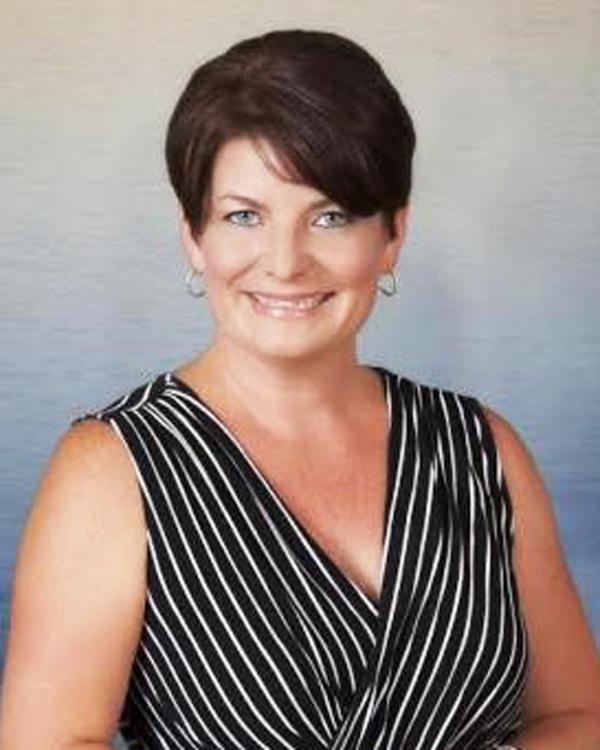 Amy Akins
"Coldwell Banker Coast Realty has been a wonderful brokerage to work with. They understand it can be tough starting out, and are here to support and encourage you. Bob and Rob Kellar are very approachable, and always willing to answer questions or give suggestions & ideas along the way. I feel I have found my Real Estate family here!"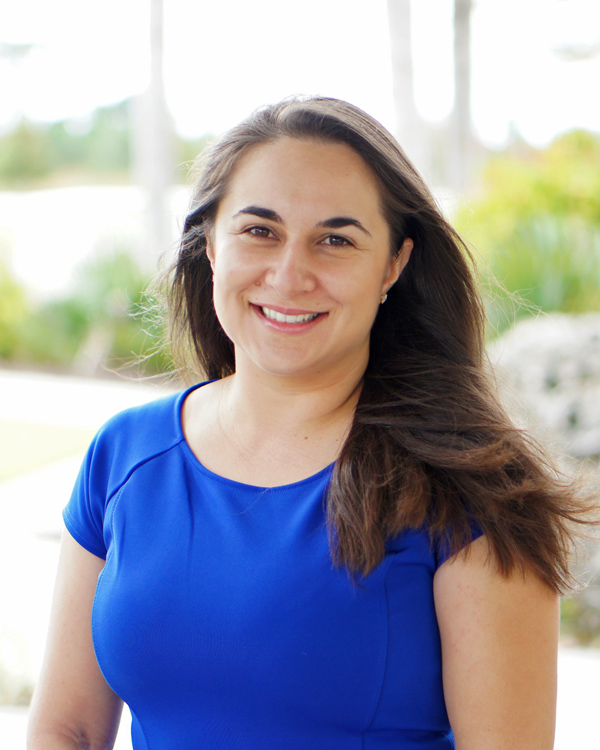 Marian Gomez
"I have found in Coldwell Banker Coast Realty, and more than anything the Kellars', the support that I need to start my career. I interviewed with many different companies but since I met the Bob and Rob, I had no doubt I had found the right fit. After several months working with them, I know that I have made the right decision. They are really present when we all need them and I know they have my back."