We work for our REALTORS®
Bringing Value, Builds Opportunity.

We Bring Value to Our REALTORS®.
Our goal is to create value for our REALTORS® and their Businesses. Below are a few of the ways we make that happen!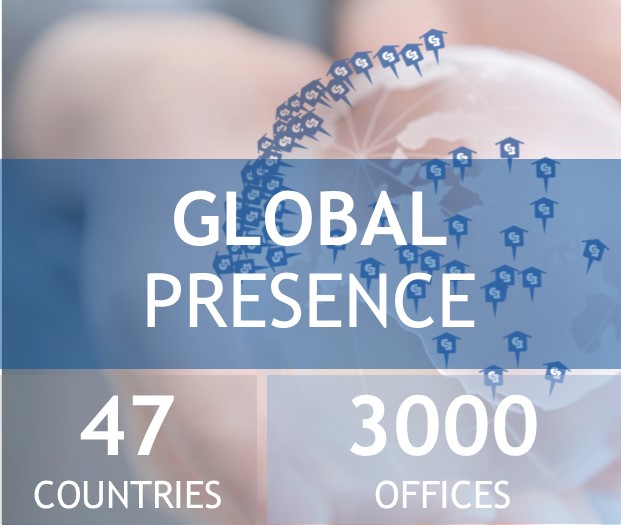 Coldwell Banker Statistics
Number of Transaction Sides:
730,736
Average U.S. Sales Price:
$332,025
Total U.S. Sales Volume:
$242.6 Billion
Transactions Over $1MM in the US:
28,746
Sales Associates Worldwide:
92,000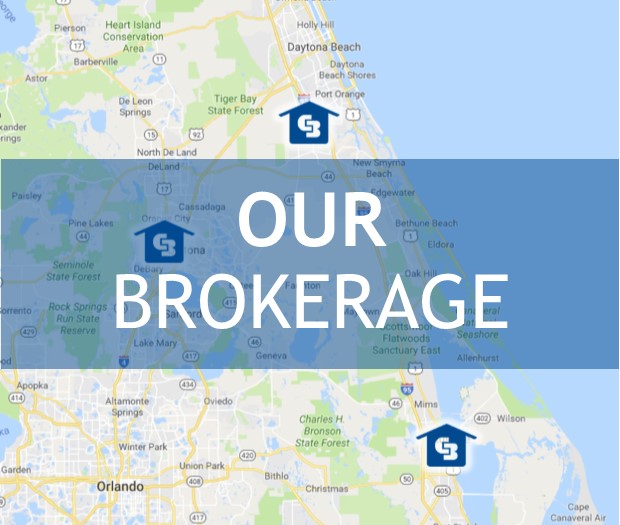 Our Brokerage
Our focus is our REALTORS®.
We are determined to grow our brokerage by bringing value to our REALTORS®.
At a Glance
3 Offices.
500+ Transactions per year.
40% Growth Year over Year since 2014.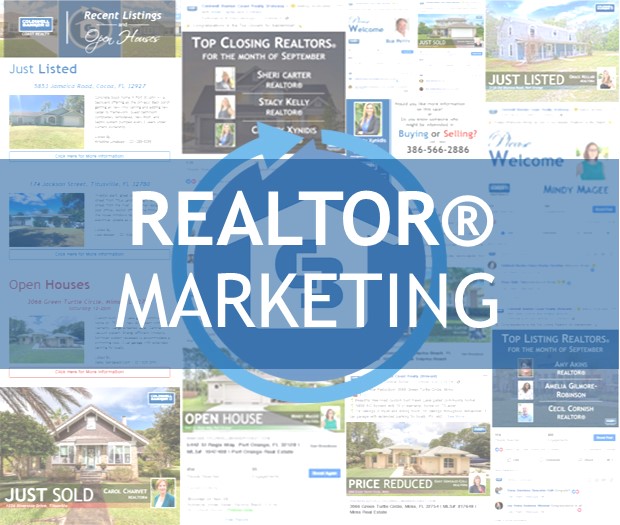 REALTOR Focused Marketing
Our core focus is our REALTORS®.  Everything we do is to build value.  Plain and simple.
We find the best way to advertise our Brokerage is to advertise for our REALTORS®. If we can help create new opportunities as well as drive their current opportunities to a successful close, then our brokerage will also share greater successes.
We build our brokerage by advertising our REALTORS®' opportunities.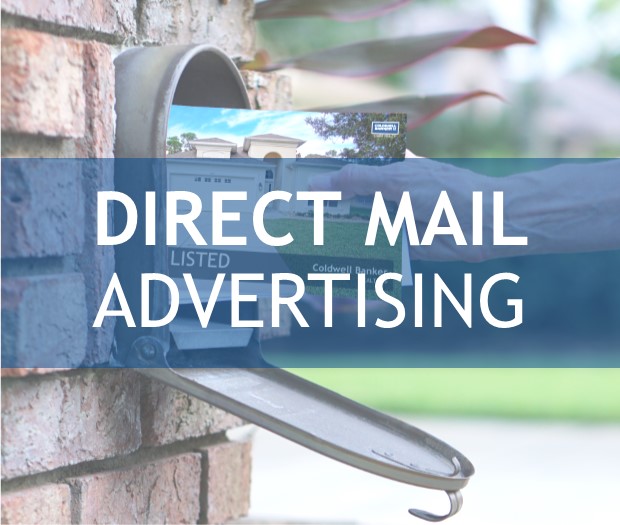 Direct Mail Advertising
Delivered for you.  Increase Buyer Sides.  Attracts New Opportunities.
We send 100 Postcards to local Owners' Primary Residence at no cost to you.
Our brokerage is focused on helping you build relationships and create new opportunities.
Deliver a greater Listing Value to your Sellers. Without spending time or money.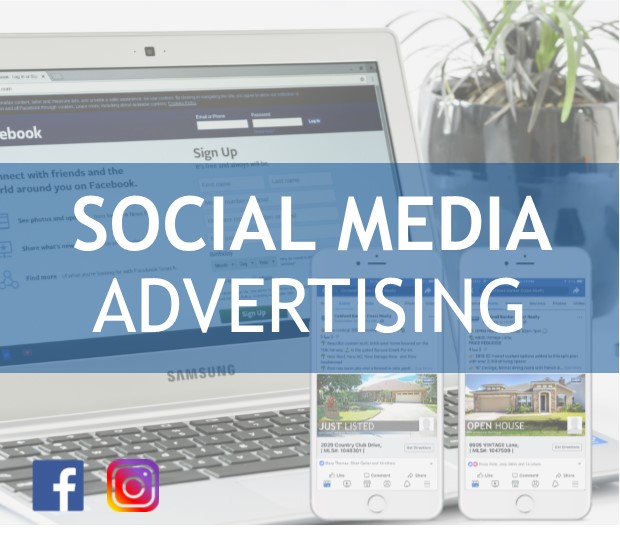 Social Media Advertising
Targeted Advertising.  Builds Seller Value.  We Promote our REALTORS®.
We utilize Social Media by creating sponsored posts, putting your new listings, open houses, and just solds in front of likely home buyers at no cost to you.
Our goal is to build recognition for your business, bring new opportunities and create value for your Sellers.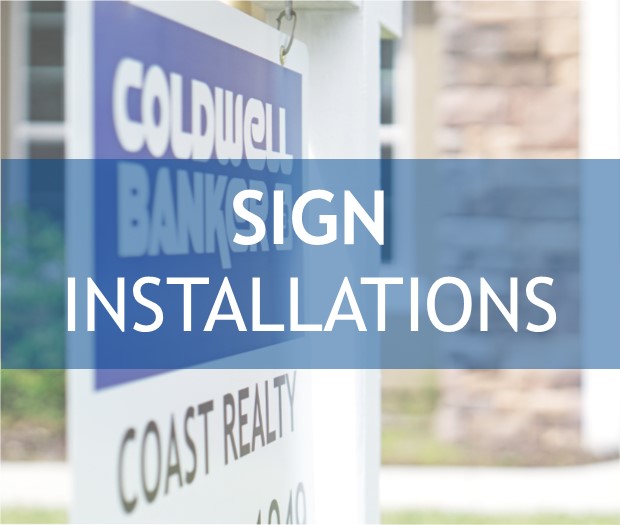 Sign Installation
Quality Matters.  Clean Panels.  Attractive Hang Arm Posts.
We take pride in the signage we place on our Listings, you deserve it. We pay for your first panel and to have your signs installed
We understand the value of getting things done. You shouldn't worry about digging holes.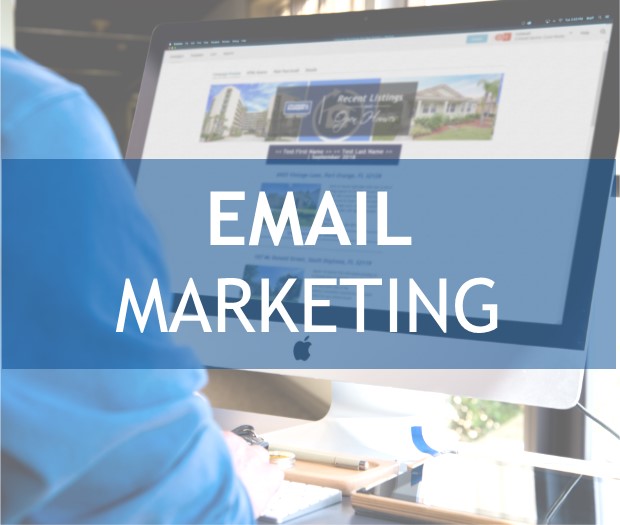 Email Marketing
Sent to Local Active Realtors and Potential Buyers.
We send emails for our New Listings and Open Houses to the most active Realtors in our Market.
Another value we provide to help build your Listing Presentation. Everything we do is focused on building value for our REALTORS®.
Helps convert New Listings into Just Solds.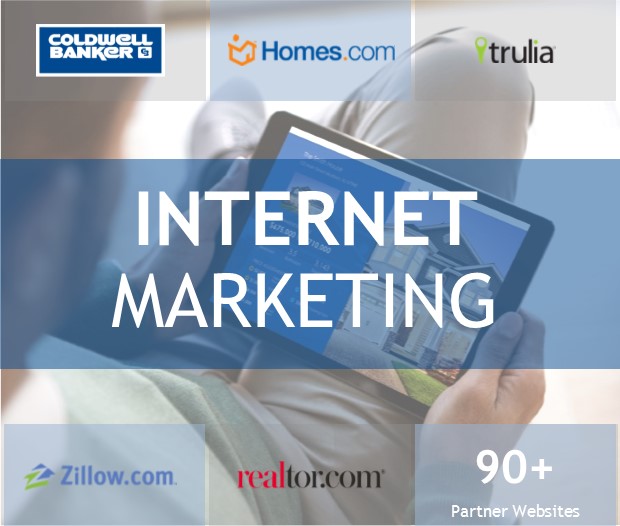 Internet Marketing
Global Exposure.  Unmatched Web Presence.
Listings are featured on our Partner Sites as well as; Local Company Sites, Exclusive Listing Websites, and our REALTORS®' own Personal Websites. All of which we provide at no cost.
Over 95% of Home Buyers use the internet as a part of their search process. We have you covered.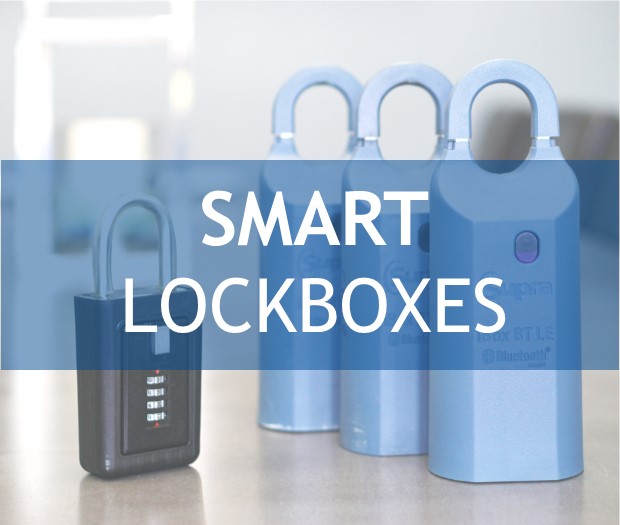 Smart Lockboxes
Safe.  Secure.  No Cost to our REALTORS®.
Safety is a major concern for many of our Sellers and is extremely important to us as well.
We offer Supra Lockboxes & Combo Lockboxes to our REALTORS® at no cost.
It's our commitment to safety and bringing value to our REALTORS®.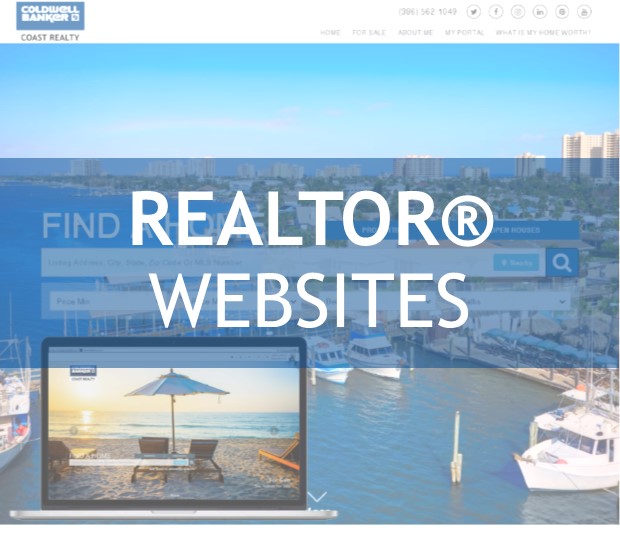 REALTOR® Websites
Our destination for Social Media Ads.
Includes IDX from local boards at no cost.
We use our REALTORS®' Websites as the landing sites for our Social Media Ads.
Our goal as a brokerage is to help keep the ball rolling. When we advertise we focus on the opportunities our REALTORS® create, their Just Listeds & Open Houses.
Auto-feed Reviews from Zillow.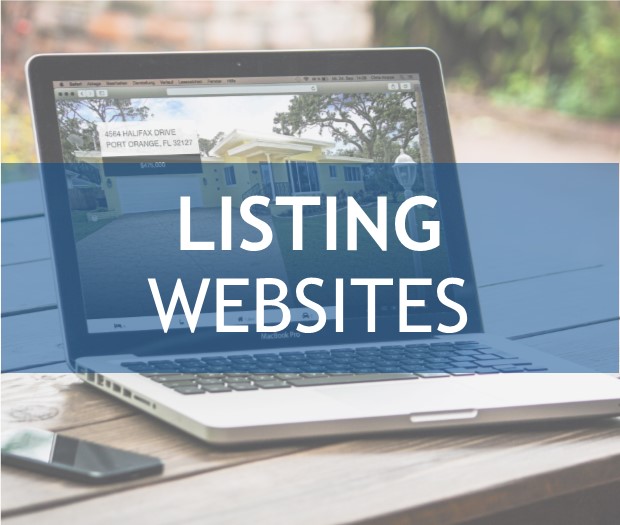 Exclusive Listing Websites
Gives Homes it's Own Place on the Web.  Central Point for Marketing.
We create websites for all of our Listings, giving our REALTORS a place to direct online marketing efforts.
Helps your listings stand out among the competition.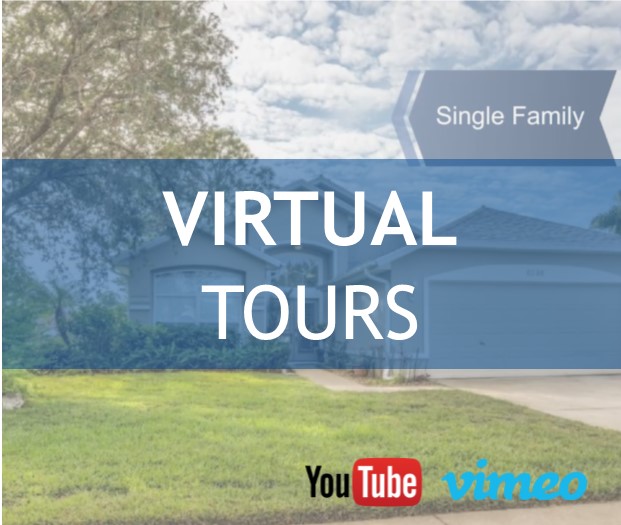 Leverage Virtual Tours
Increases Search Rank.  Higher Click Rate.  Greater Search Results.
Our system automatically creates an unbranded Listing Site to serve as a virtual tour.
We also create a slideshow video with the images provided to the MLS and upload it with the Listing REALTORS® information to YouTube & Vimeo.
Helps improve search rankings early in the listing period and continues to expand your value as a Listing REALTOR®.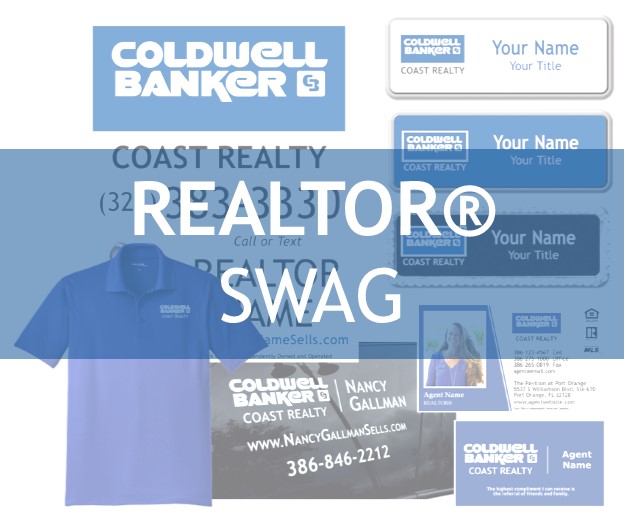 REALTOR® SWAG
Stuff We All Get.
We provide an array of materials to all of our REALTORS®.
Our Swag includes; Business Cards, 2 Name Badges, A Polo, Your first Sign Panel, Vehicle Vinyl, and on of our hats.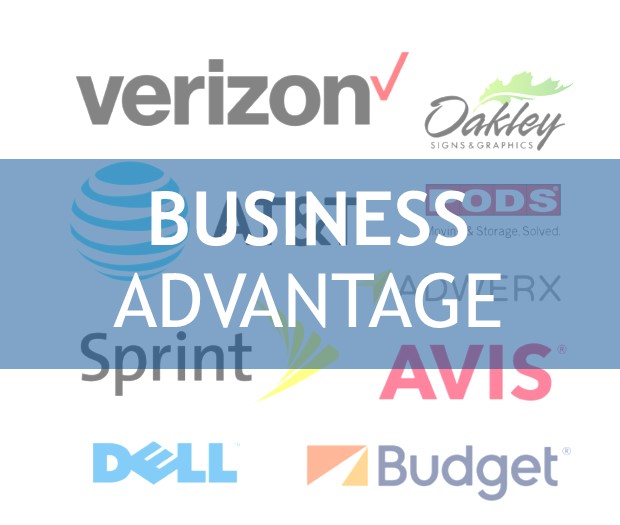 CB Business Advantage
Coldwell Banker brings discounts to our REALTORS®' Businesses.  
These discounts aren't huge, but they often save our REALTORS® at least couple hundred dollars a year.
Most commonly used discounts are for cellular service & sign panel orders.
Direct Deposit
We clear our REALTORS® commission quickly.
Our goal is to pay our REALTORS® their well earned commissions as soon as possible.
We provide Direct Deposit at no cost to our REALTORS®.
Don't worry, if you'd prefer to receive a check we will always have that option available as well.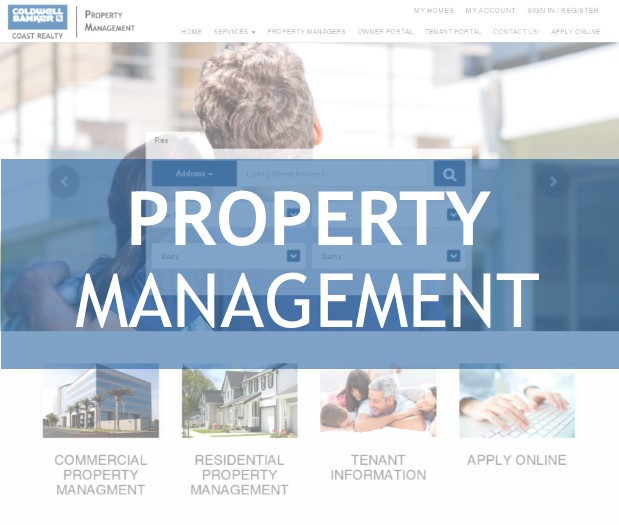 Property Management
Cultivate Sellers and Buyers.  Build your business through passive income.
We are one of only a few brokerages that allow our REALTORS® to also take the role of a Property Manager.
We take care of the books, allowing you to continue building relationships.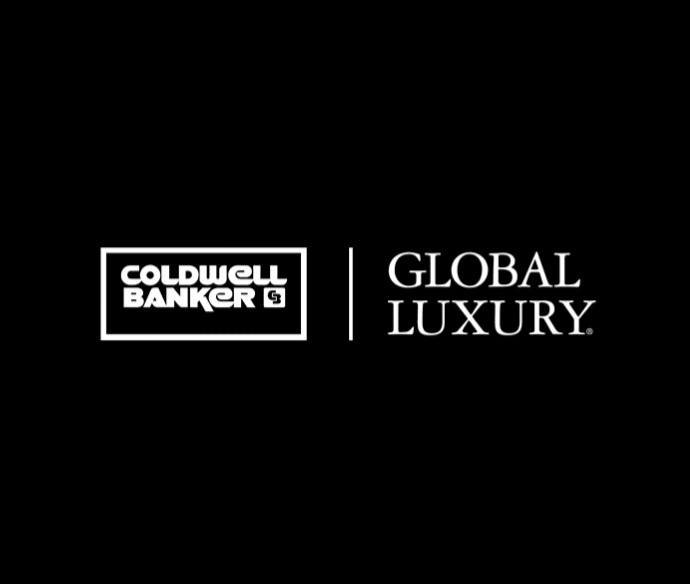 Global Luxury
Appeal to the Luxury Market.
Coldwell Banker is recognized around the world for leadership and delivering premium experiences. The luxury market is no exception.
We have a rich heritage and a proven record of selling some of the world's most iconic homes and celebrity estates.
Coldwell Banker handles more than $148.7 million in $1 million-plus homes each day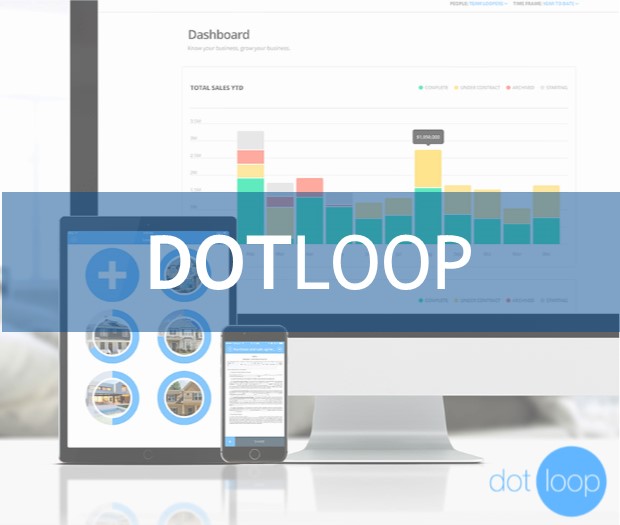 Dotloop
A complete solution to paperwork.  Includes e-sign at no cost.
We provide a second set of eyes to help make sure we minimize possible errors.  We're all human.
Mobile friendly, dotloop is considered one of the best transaction management solutions in the industry. Provided to all of our REALTORS®.
You no longer need to pay for e-signature.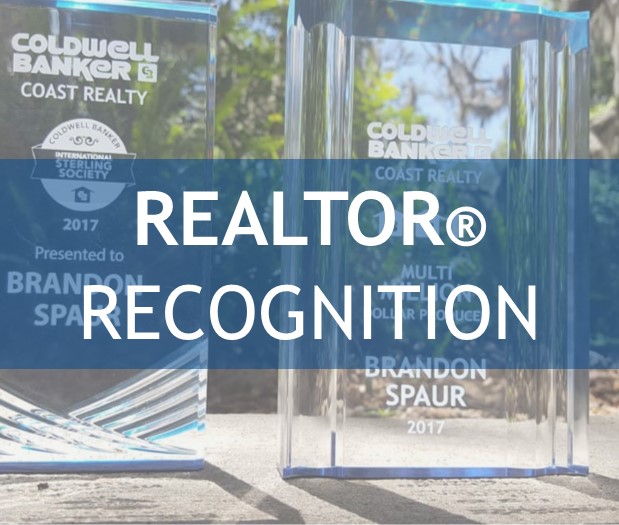 REALTOR® Recognition
Annual REALTOR® awards.  Monthly REALTOR® recognition.  You deserve it.
We award our REALTORS® with Company Awards as well as Coldwell Banker Brand Awards.
Your sphere loves to see you recognized for your hard work.
We use our monthly meetings as a chance to introduce the prior months Top Listing & Closing REALTORS®.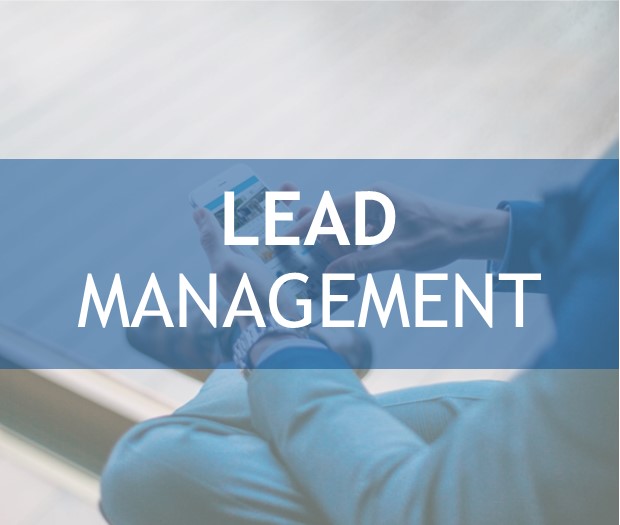 Lead Management
Simple.  Fair.  Our lead management makes sense.
Our web lead rules are simple.
If you generate the lead, it's yours.
If it's a lead on your listing, it's yours.
If it's a general property lead, it's passed into a round robin format. To be accepted at your convenience.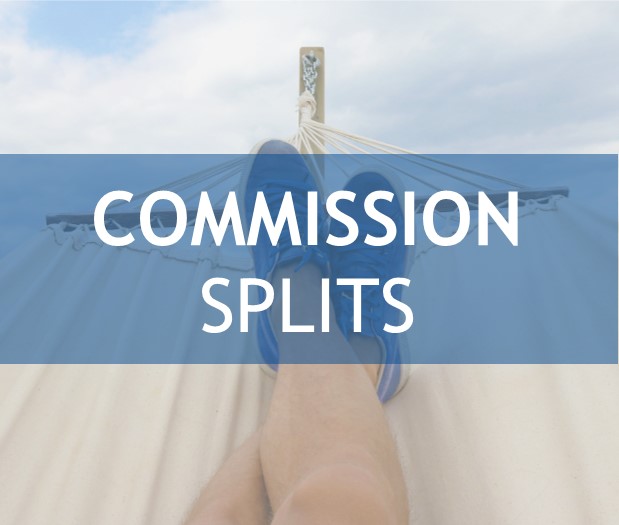 High Commission Splits
Extremely competitive.  Big picture focus.  No Nickle and Diming.
Spend more time doing what you love.
We are focused in the big picture and continuing to build our brokerage with the best REALTORS®.
Very competitive commission splits while keeping focus on providing value to our REALTORS®.
Let Us Help Grow Your Real Estate Career
It's important to align yourself with a Real Estate Brokerage that focuses on building their REALTORS® Professional Image. We recognize our Top Performers every month at our Monthly Meetings.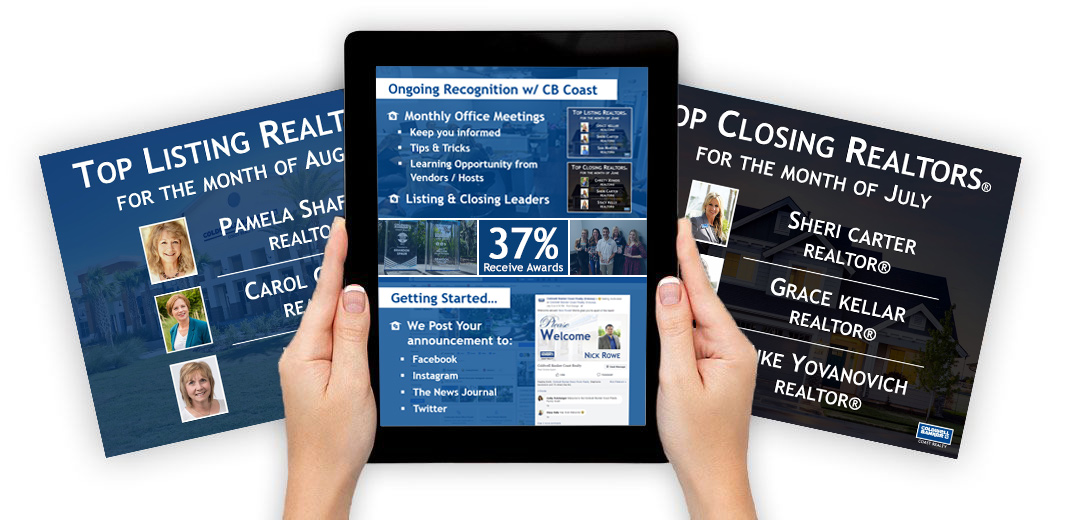 The Key to Our Success is Our REALTORS®.
Here are a few things our REALTORS® have to say about us…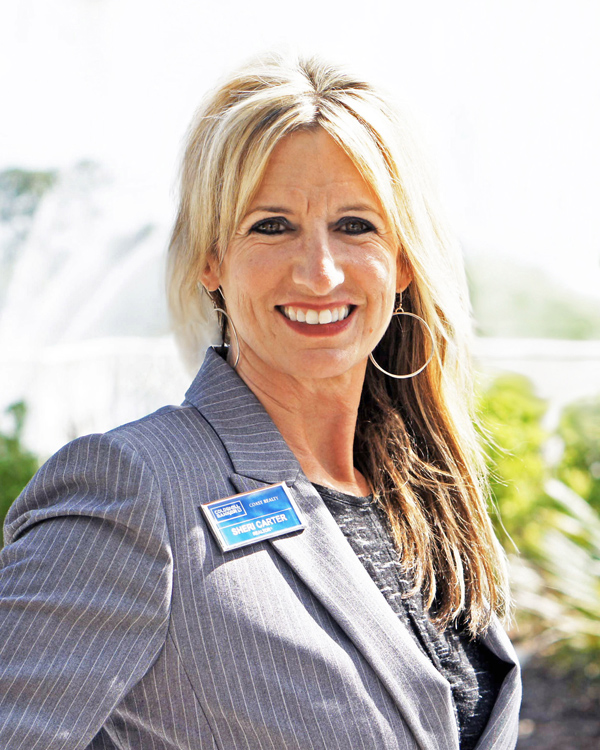 Sheri Carter
"I have been a licensed real estate agent for 2 years and have spent the majority of my career with Coldwell Banker Coast Realty in Port Orange, FL. I am honored to be a part of this organization. From day one I have experienced top notch professionalism, dedication to the industry, and over the top concern for my well being and success as a new agent in real estate… As a hands on, in the field sales agent with a jump right in type of personality, it was important for me to find the right fit."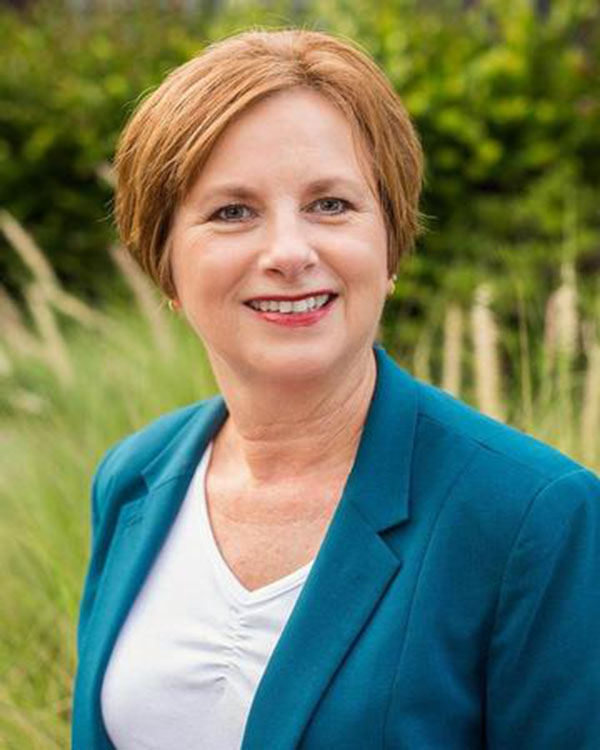 Carol Charvet
"If you are looking for a great real estate company on the Space Coast, look no more! At Coldwell Banker Coast Realty at Titus Landing you will find a great group of dedicated and experienced Realtors who are skilled in marketing, negotiating, and are well connected to the community. Our team of Realtors benefit from a global presence with the power of Coldwell Banker behind them, but also possess the personal hometown knowledge of the area that will serve their clients' needs well."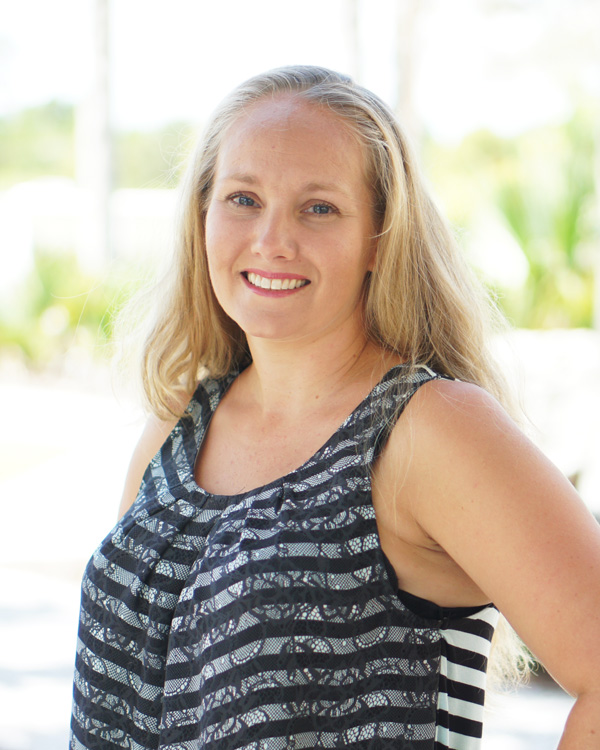 Stacy Kelly
"I have found my "forever home" at Coldwell Banker Coast Realty. The best group to work with and having spent a majority of my 2 year career I know they have really helped me grow as an agent. Any questions I need answered I can always rely on the fact it is the best advise and in record time. The agents that are working here are very helpful and make it a fun and stress free environment. I have no doubt I am here forever!"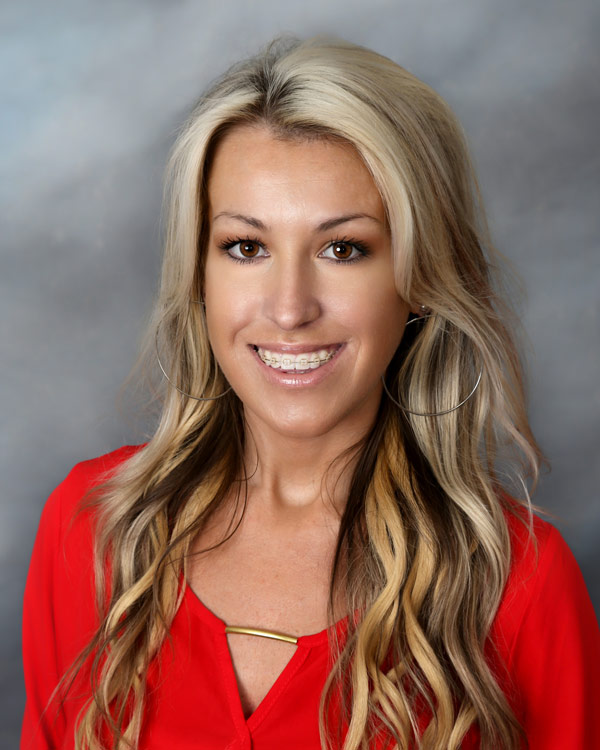 Shannon Ireland
"I have found in Coldwell Banker Coast Realty, and more than anything the Kellars', the support that I need to start my career. I interviewed with many different companies but since I met the Bob and Rob, I had no doubt I had found the right fit. After several months working with them, I know that I have made the right decision. They are really present when we all need them and I know they have my back."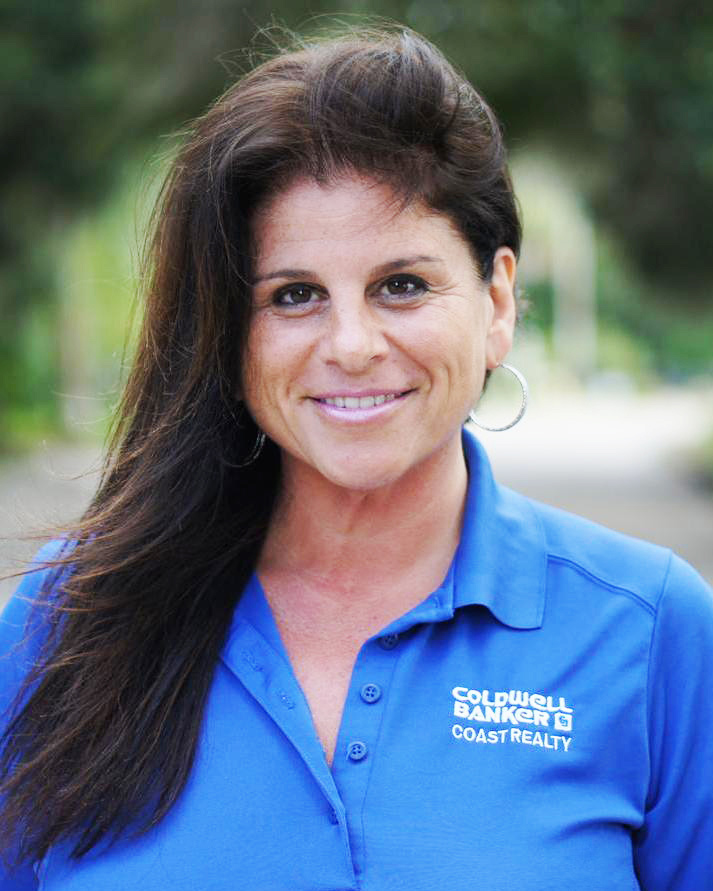 Mary Mauzy
"I have been in the Real Estate field for over 20 years, before joining Coldwell Banker Coast I worked for my family owned Real Estate company. I have to say that the next best thing to working with my family is working with Coldwell Banker Coast Realty. I'm proud of this company and I'm proud to work under this brand. I love that with both brokers Bob brings a little of the old school Real Estate while Rob brings the younger techno savvy knowledge to the table. Those two brokers give us the best of both worlds! Our team of professionals at the Titusville office is top notch!!!"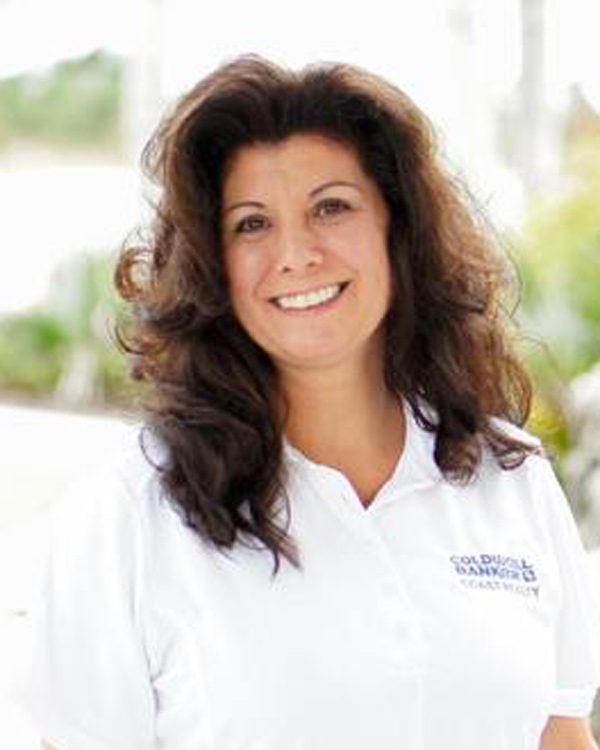 Cathy Rohrberger
"The Brand Recognition of Coldwell Banker and the experienced brokers at Coast Realty creates a comfortable work environment in a competitive market. Their dedication to quality of service compliments my attitude towards the consumer in the real estate industry."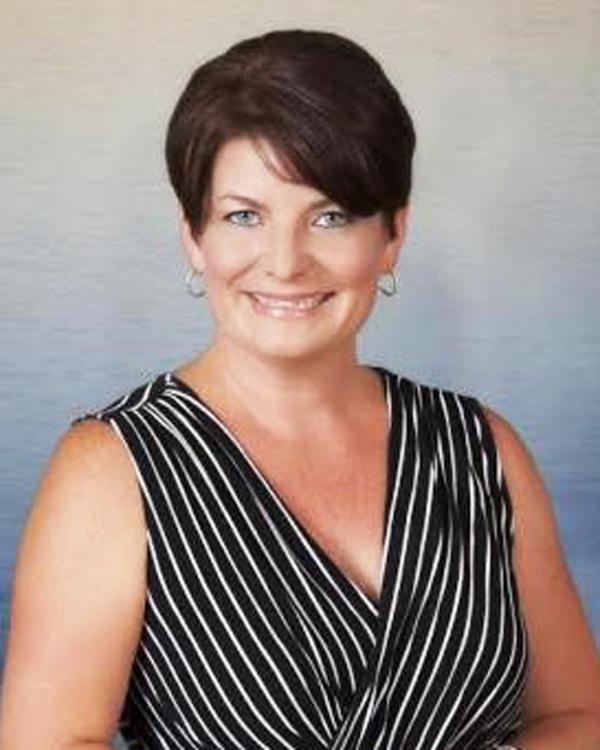 Amy Akins
"Coldwell Banker Coast Realty has been a wonderful brokerage to work with. They understand it can be tough starting out, and are here to support and encourage you. Bob and Rob Kellar are very approachable, and always willing to answer questions or give suggestions & ideas along the way. I feel I have found my Real Estate family here!"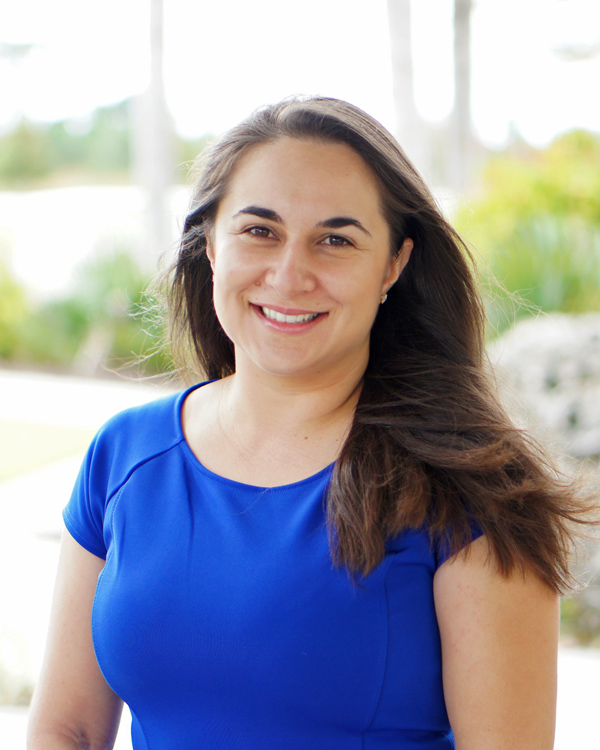 Marian Gomez
"I have found in Coldwell Banker Coast Realty, and more than anything the Kellars', the support that I need to start my career. I interviewed with many different companies but since I met the Bob and Rob, I had no doubt I had found the right fit. After several months working with them, I know that I have made the right decision. They are really present when we all need them and I know they have my back."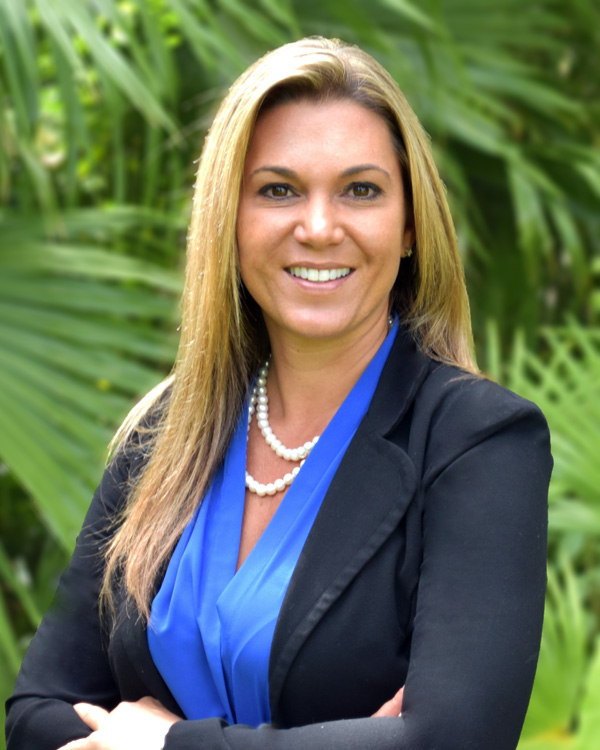 Christy Xynidis
"Finding a broker that offered a superior level of support to their agents as well as brand awareness was important to me. At Coldwell Banker Coast Reality, they strive to push their agents to the top with an assortment of tools to set us up for success. I have been a part of the Coldwell Banker Coast Reality family for two years now and I am grateful to the Keller's for their innovative strategies and always listening to what their agents want and need. Joining Coldwell Banker Coast Reality was the best decision in my career. "