provides a solid base for our Associates to stay relationship focused.
Brand
Matters
Big Brand, Big Success.
Our affiliation brings recognition and opportunity to our Agents.
Coldwell Banker's large reach affords us a credible position when Buyers and Sellers are looking to make their next move.
Social Media Marketing
We Promote our Realtors.
We utilize Social Media by creating sponsored posts, putting your new listings, open houses, and just solds to help keep you front and center.
Let us help bring new opportunities and create value for your Sellers.
Premium
Direct Mail
Grow Market Share.
Why do Top Producing Realtors use Direct Mail? Because it works.
Let us put our Marketing Efforts to the test with our Massive EDDM Mailers and Postcards.
Dominate Your Market Area.
Luxury
Branding
Appeal to the Luxury Market.
Coldwell Banker is recognized around the world for leadership and delivering premium experiences. The luxury market is no exception.
We have a rich heritage and a proven record of selling some of the world's most iconic homes and celebrity estates.
Brokerage Marketing
Keep the Ball Rolling…
We know how hard our Agents work to keep their opportunities flowing. We try to take some of the touch points off of their plate.
Consistency is key in building Market Share. And we are very consistent…
Agent
Focused
Our Primary Focus is Our Agent's Success.
We find the best way to grow our brokerage is to build our Agent's Businesses. If we can help create new opportunities, drive their current opportunities, and bring more closings…
We Win.
makes it easier for our Associates to get things done.
KVCORE
Top-Tier Real Estate CRM
We provide the best CRM & Lead Generation/Nuture System there is.
We understand the difference having the right tools can make to a Realtors Business.
Provided at No Cost.
Dotloop
A complete solution to paperwork.
Mobile friendly, dotloop is considered one of the best transaction management solutions in the industry. We provide a second set of eyes to help make sure we minimize possible errors. Includes e-sign at no cost.
Lead Programs
Supplement Your Growth.
Our goal is to be at the front of Agent Opportunities. These Programs are typically low cost or no upfront cost.
Great to fill gaps in your business's growth and build your SOI.
Agent Sites
We use our Agent Sites as the landing sites for our Social Media Ads.
Our goal as a brokerage is to help keep the ball rolling. When we advertise we focus on the opportunities our Associates create, their Just Listeds & Open Houses.
Sign Installs
Quality Matters. Attractive Hang Arm Posts.
We take pride in the signage we place on our Listings. We pay for your first panel and to have your signs installed
We understand the value of getting things done. You shouldn't worry about digging holes.
Smart Lockboxes
Safe. Secure. At No Cost.
Safety is a major concern for many of our Sellers and is extremely important to us as well.
As part of our growing value, we offer Supra Lockboxes to our Associates at no cost.
keeps our Associates always moving forward.
Training & Support
You won't be left behind.
We have weekly meetups to keep everyone up to date in their market areas, celebrate our wins, and learn from our experiences.
You'll also benefit from a top-notch Staff dedicated to helping further your success.
Non-Compete
Brokers
Focused on Your Success.
Our Agent's Priorities are Our Priorities. Let us put our expertise and experience to work for you. We are always looking to find the light at the end of the tunnel.
You won't find us building our Business around our Brokers.  
Growth
Guidance
Let's get to Work!
We have seen it all. 
Too many Agent's find themselves putting their energy in the wrong place, the right adjustments can make a big difference!
 Don't get caught spinning your wheels.
Let Us Help Grow

Your Business.
Align yourself with a Real Estate Brokerage who's primary focus is You.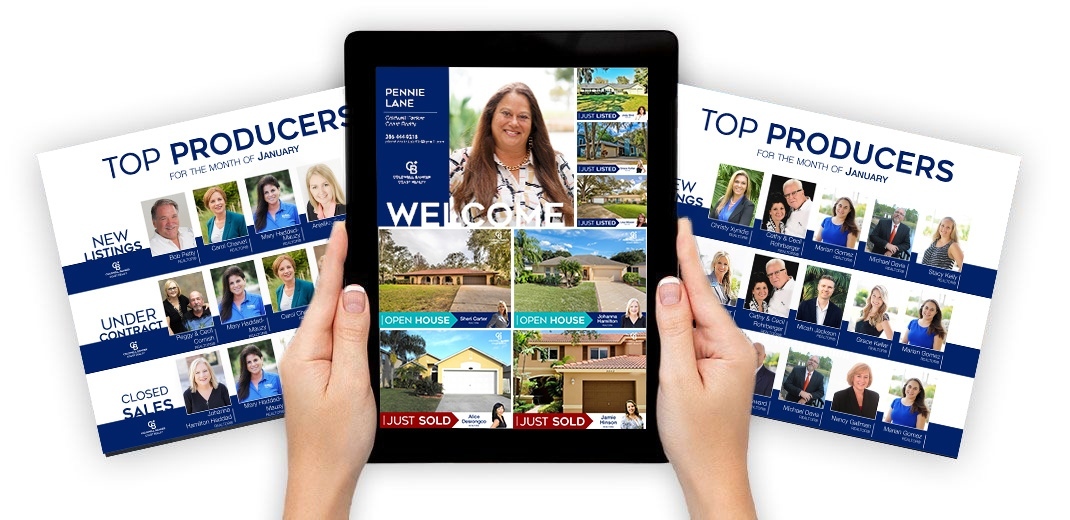 We'd love to make your business our priority.
Don't just take our word for it. Hear it from those who make it all possible.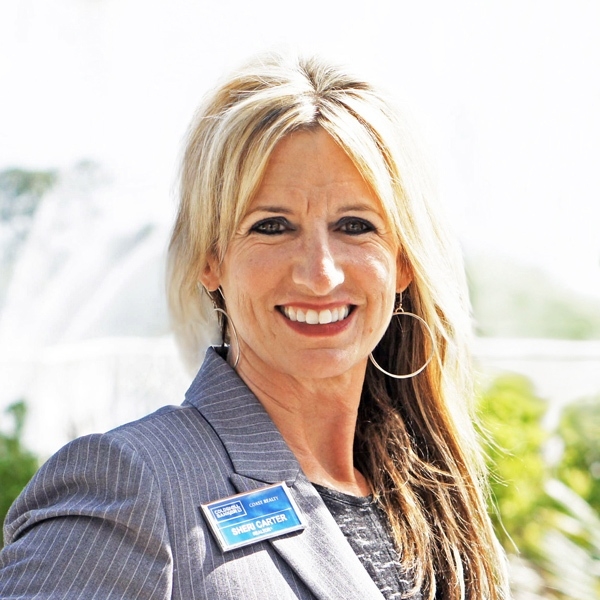 Sheri Carter
"I have been a licensed real estate agent for 2 years and have spent the majority of my career with Coldwell Banker Coast Realty in Port Orange, FL. I am honored to be a part of this organization. From day one I have experienced top notch professionalism, dedication to the industry, and over the top concern for my well being and success as a new agent in real estate… As a hands on, in the field sales agent with a jump right in type of personality, it was important for me to find the right fit."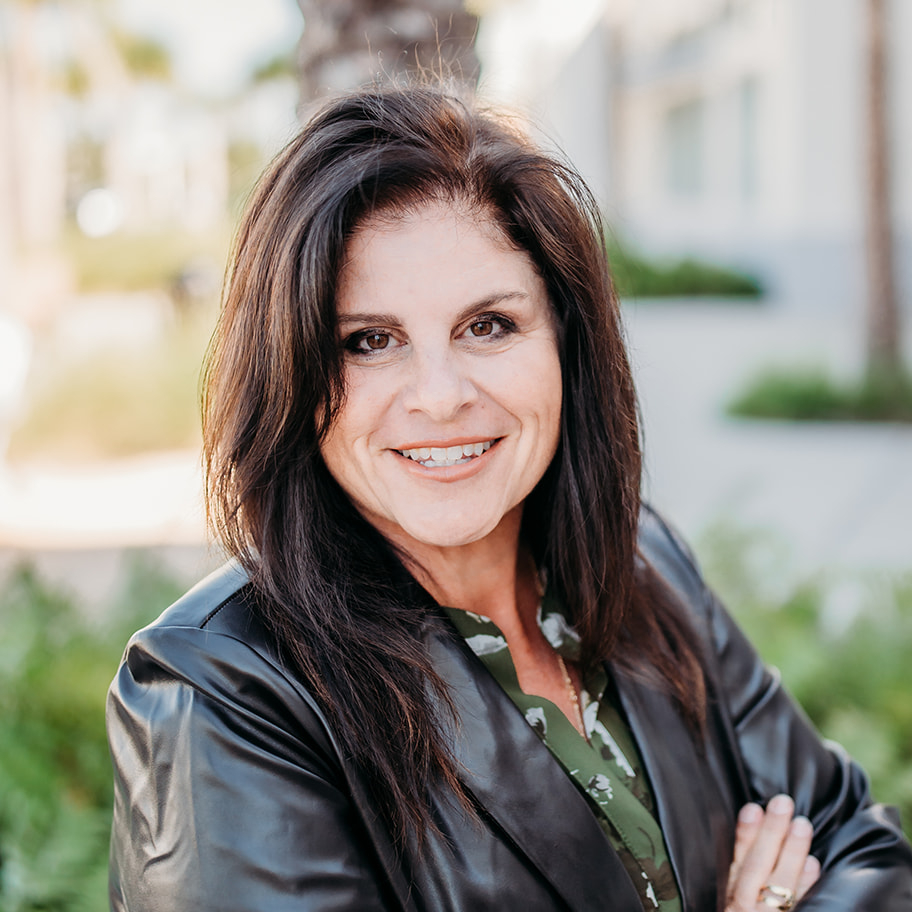 Mary Mauzy
"I have been in the Real Estate field for over 20 years, before joining Coldwell Banker Coast I worked for my family owned Real Estate company. I have to say that the next best thing to working with my family is working with Coldwell Banker Coast Realty. I'm proud of this company and I'm proud to work under this brand. I love that with both brokers Bob brings a little of the old school Real Estate while Rob brings the younger techno savvy knowledge to the table. Those two brokers give us the best of both worlds! Our team of professionals at the Titusville office is top notch!!!"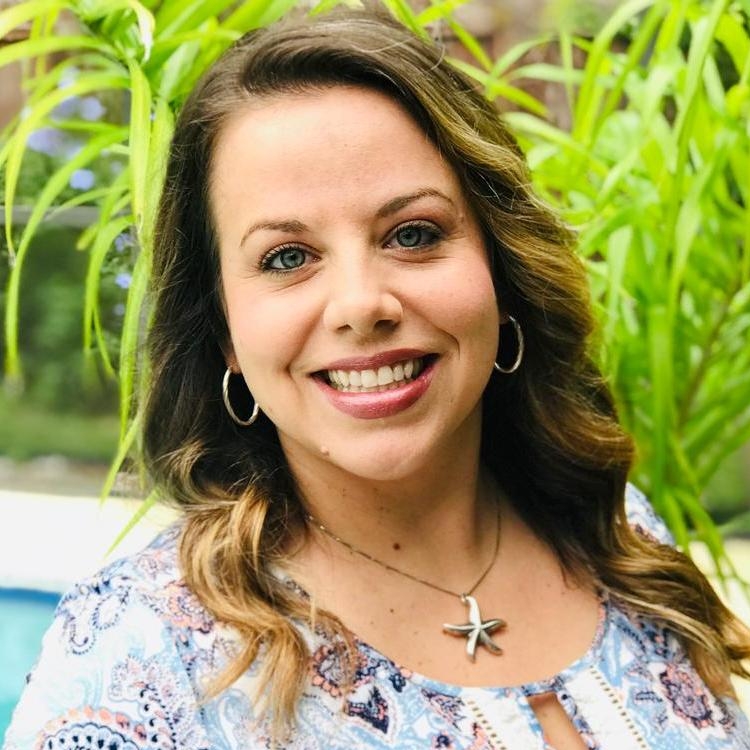 Jamie Hinson
"I chose to work with Coldwell Banker Coast Realty after meeting with Rob Kellar. Upon meeting , he went into great length and detail, describing all of the benefits of working with Coast Realty. I was specifically drawn to Rob's role as a non-competitive broker, driven to support and lead his team of agents. Rob is always looking for innovative ways to generate more clients and increase efficiency through technology. Coldwell Banker Coast Realty is a win in my book. "
Amy Akins
"If you're an agent looking for a great broker to work with, you have to meet Rob Kellar! He is a humble professional who is only a phone call away if you have a question or concern. I have worked Rob for 6 years and have no intention of going anywhere else! Rob Kellar, keep up the great work! "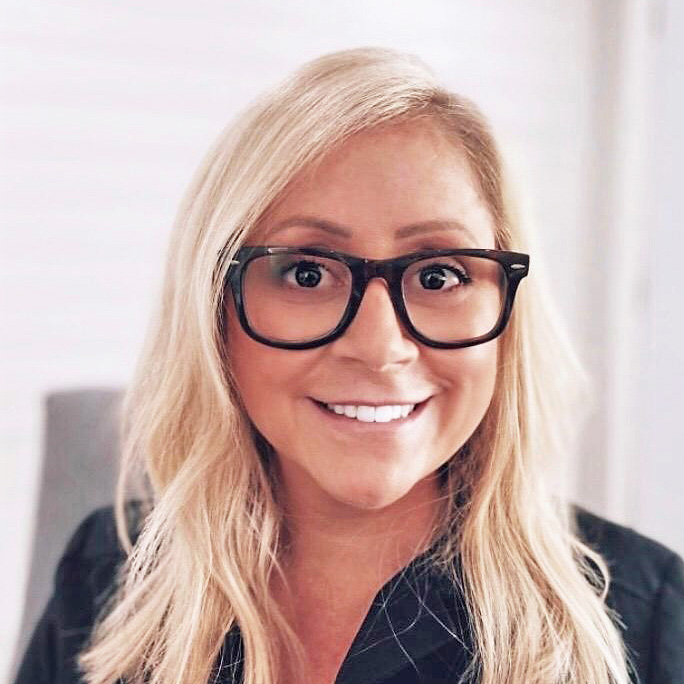 Danyel Beavers
"Making the move to Coldwell Banker Coast Realty was the best move I could have made. Rob and the entire staff have been amazing, supportive and extremely knowledgeable. They want to see you succeed and give you the tools and support to do it. Being able to reach out to your broker directly is rare and refreshing! I am excited to see what new and exciting things they roll out in the coming years. "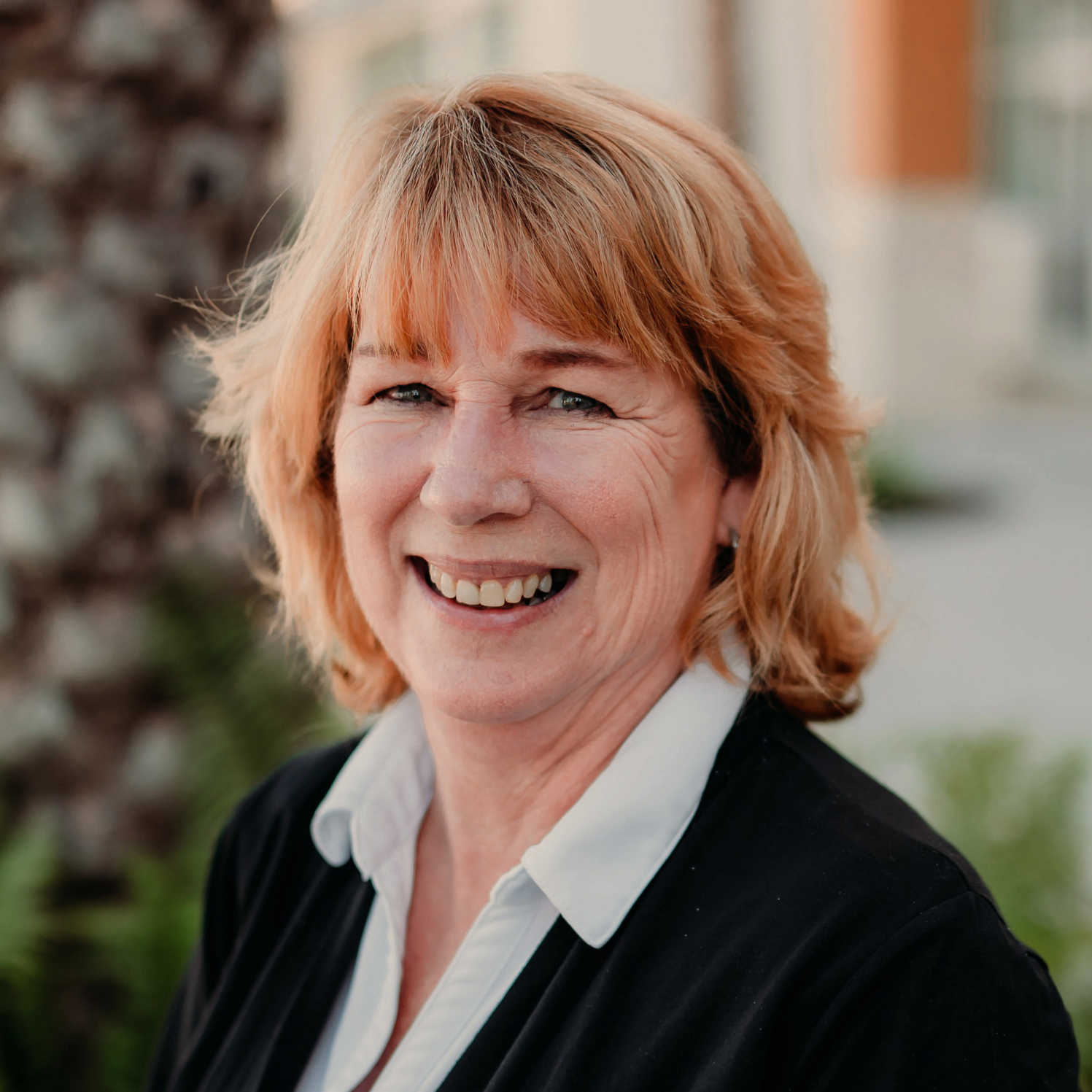 Lisa Mosier
"Are you looking for a brokerage where you will feel like part of family? Coldwell Banker Coast is just the place, where agents can call their brokers and ask a question no matter how small of a matter it seems. The tools, the training they have for their agents are top notched. And they love their communities that they are in, supporting police fire, teachers Boys and Girls club, and other non profits I been with the Coldwell Banker family for years, and plan to retire from them when the time is right."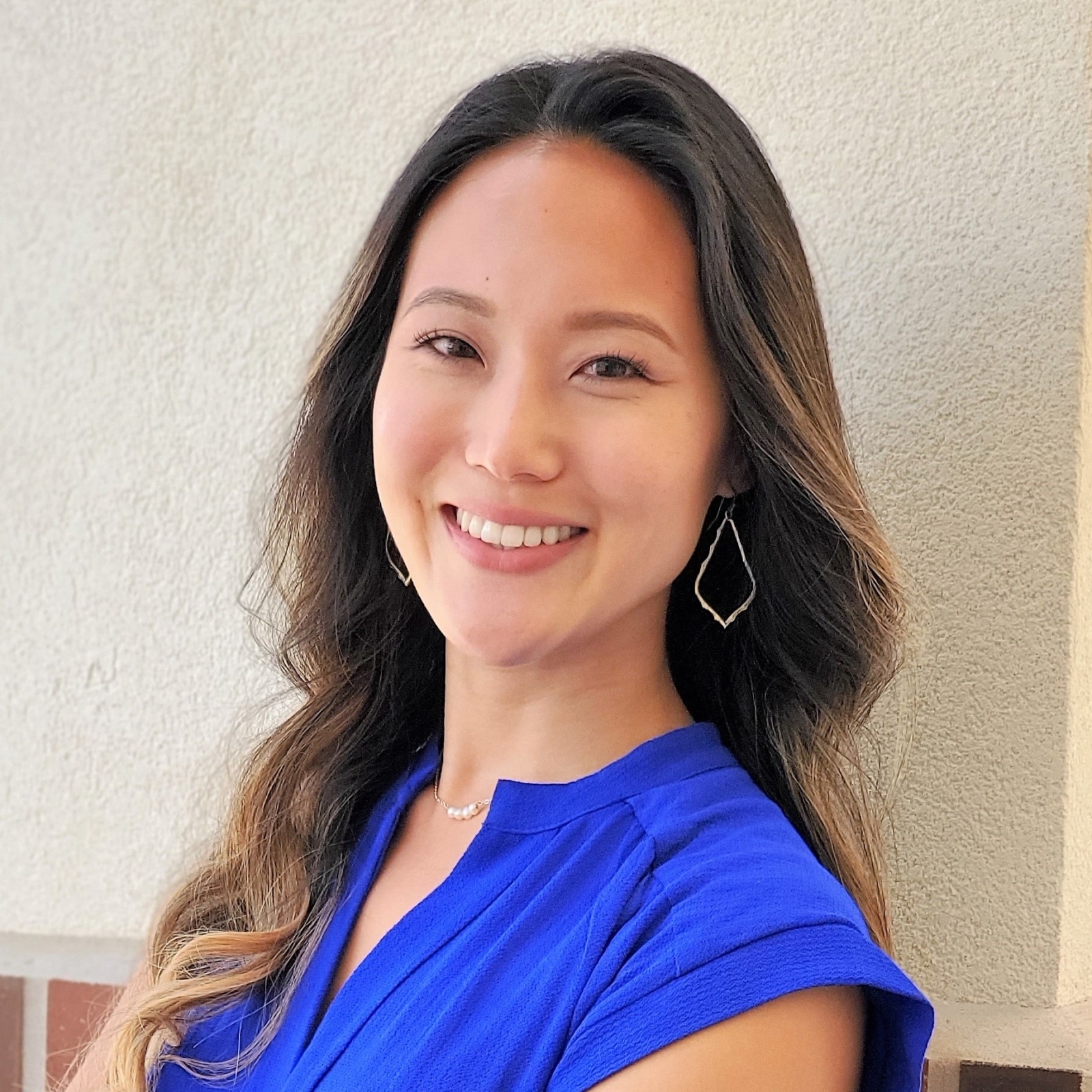 Chong O'Neal
"I've been with Coldwell Banker Coast Realty for 2 years and it has been absolutely amazing. Rob is wonderful and super helpful whenever I have questions. The agents here are also very helpful and willing to help other agents in the office rather than a competitive environment. I'd highly recommend joining here!!"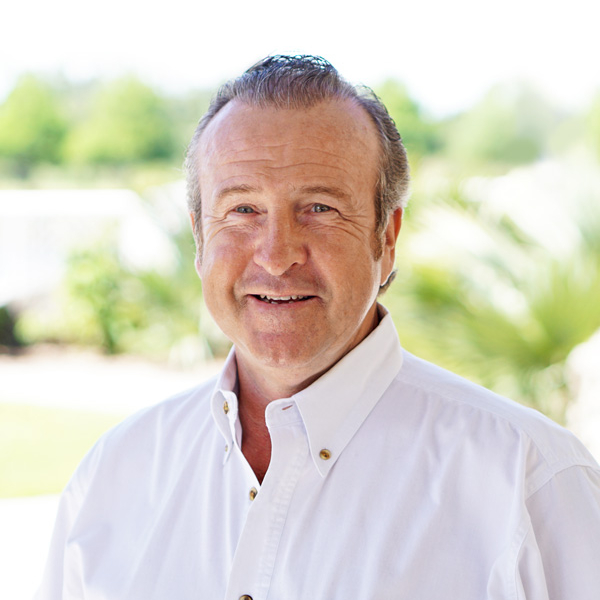 Ron Ballou
"The reason I chose Coldwell Banker Coast Realty are many. I have been with the Coldwell Banker brand for more than 10 years… Coldwell Banker brand supplies you with great technology, Rob Kellar knows how to use it and help you build your business as an independent contractor, because when you grow your business it grows his… Rob supplies his Realtor's with first class office's in great locations to service our customers. It's not about how many Realtor's or Office's Rob has, it's about how happy his Realtor's are and how successful they are! That's what grow's his business and yours. So if you want to build your business and be successful ! Come join us ! You will be glad you did."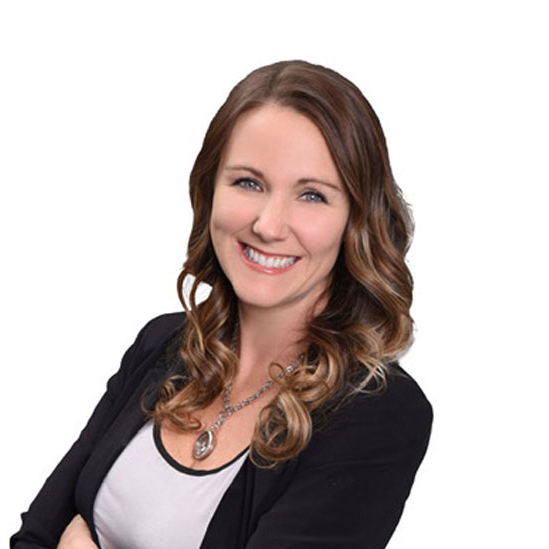 Jennifer Roth
"I chose Coldwell Banker Coast Realty after meeting with the broker Rob. He was very informative and personable. He explained all the benefits of Coldwell Banker Coast Realty such as monthly training meetings for agents , advanced technology, company provided marketing supplies and a higher commission split than I was previously receiving. I wanted to work for a broker that was approachable, knowledgeable, and eager to help me succeed and I found that Rob went out of his way to help!"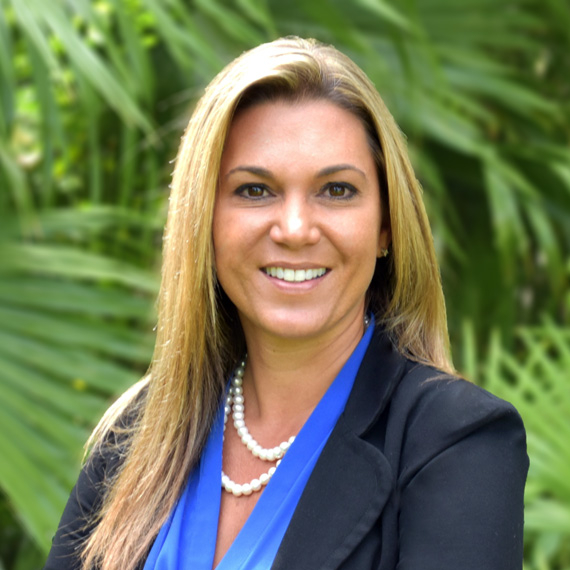 Christy Xynidis
"Finding a broker that offered a superior level of support to their agents as well as brand awareness was important to me. At Coldwell Banker Coast Reality, they strive to push their agents to the top with an assortment of tools to set us up for success. I have been a part of the Coldwell Banker Coast Reality family for two years now and I am grateful to the Keller's for their innovative strategies and always listening to what their agents want and need. Joining Coldwell Banker Coast Reality was the best decision in my career. "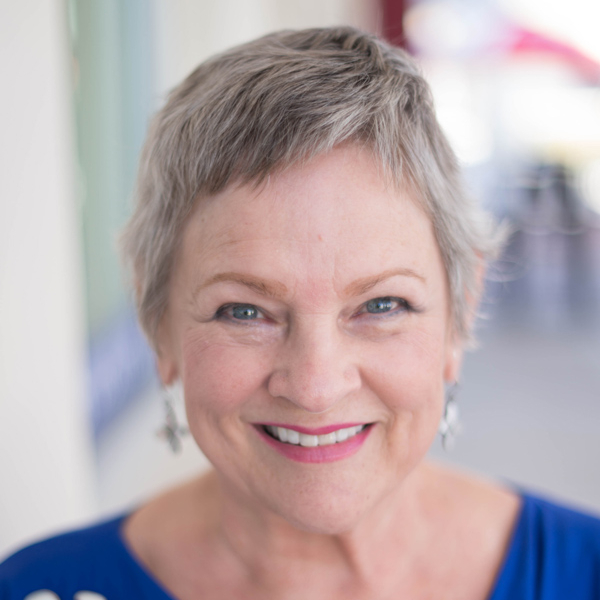 Debra Leady
"It has been such a pleasure to work with Rob Kellar, Broker at CB Coast Realty these past years. He is knowledgeable, helpful,
supportive and prompt to respond that it gives me the courage and confidence to complete my most challenging transactions.
His attention and dedication to our training has been essential to the success of our office and it's quite obvious that he genuinely enjoys helping us all to be the best we can and learn how to serve our clients…"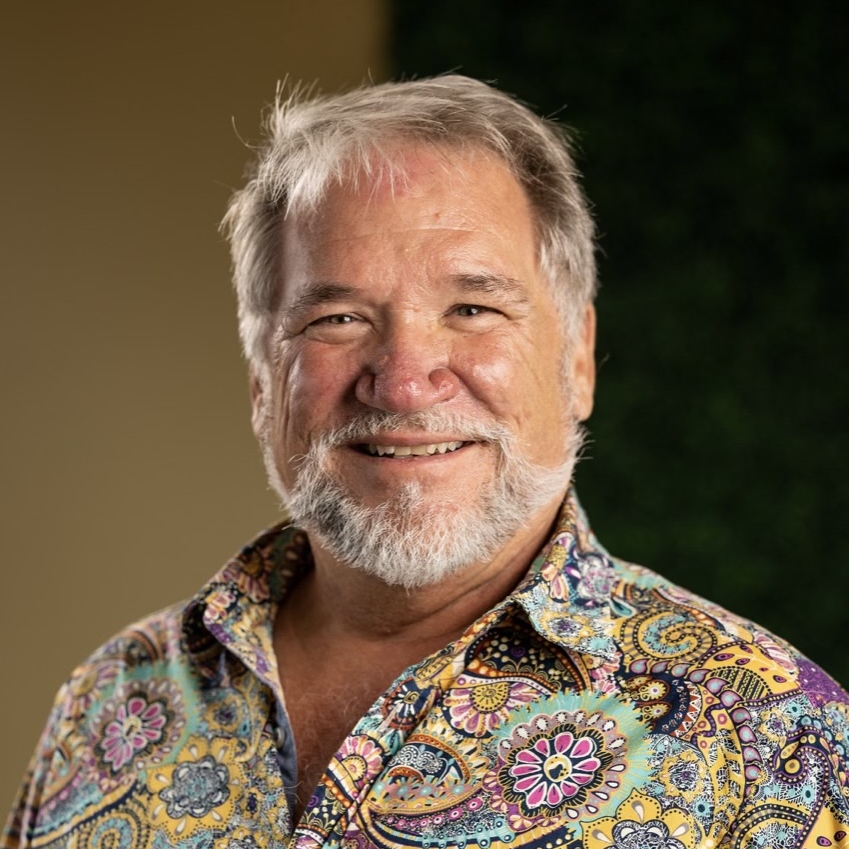 Bob Petty
"Having the opportunity to work with Rob Kellar / Coldwell Banker Coast Realty was one of the best decisions in my career. Rob has the knowledge, energy and drive to assist us in being successful . No matter what day or time within reason . Rob is a broker with integrity and is about our clients and us . This equals success for everyone . Goals are met with Coldwell Banker Coast Realty through Integrity and everyone's interests being first ."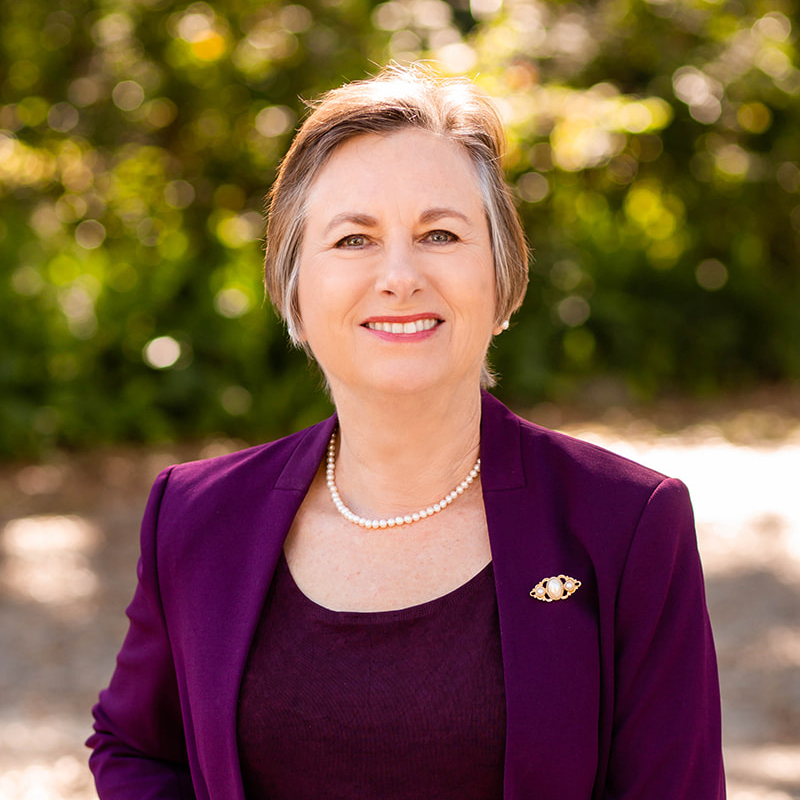 Carol Charvet
"If you are looking for a great real estate company on the Space Coast, look no more! At Coldwell Banker Coast Realty at Titus Landing you will find a great group of dedicated and experienced Realtors who are skilled in marketing, negotiating, and are well connected to the community. Our team of Realtors benefit from a global presence with the power of Coldwell Banker behind them, but also possess the personal hometown knowledge of the area that will serve their clients' needs well."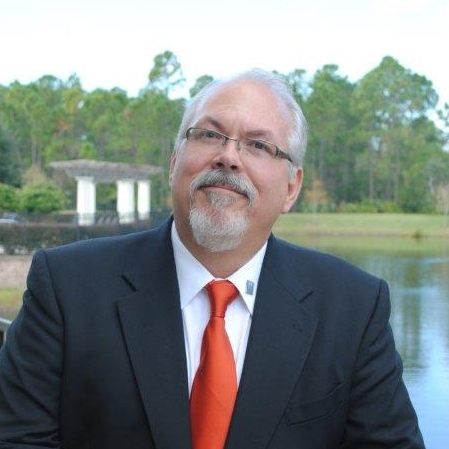 Michael Davis
"I choose Rob and Bob Kellar and Coldwell Banker Coast Realty simply because I felt wanted and respected soon as I walked in the door. The move from my previous broker was the smartest move I've made in my career. Excellent support. Always thinking of how to help there agents. And always a smile and an answer to your question. I wish I had started with them 10 years ago. I'm so happy they wanted me to join the team. "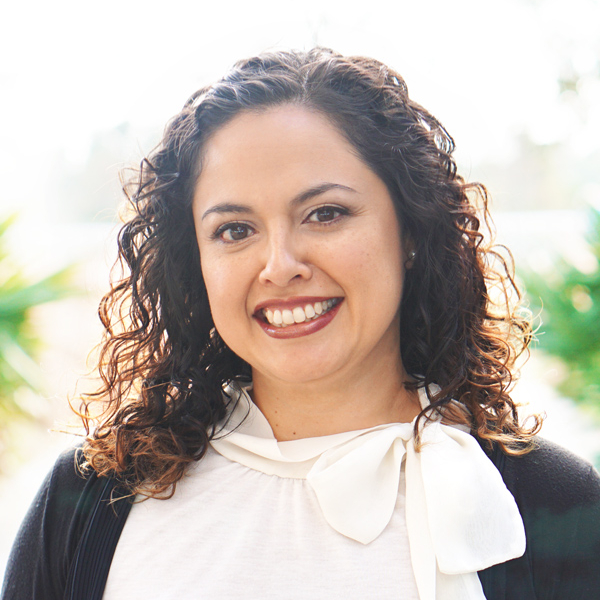 Carolina MontesDeOca
"A key component to a successful real estate career is to have the support and guidance from your broker. At Coldwell Banker Coast Realty not only do you get that from Rob Kellar but also the knowledge and encouragement from fellow agents. As a second year realtor, with so many questions, I can honestly say that I have always had the help and advice I needed at a timely manner. The office ambiance is positive and such a pleasure to be at with all the resources needed to be successful. Rob has an excellent on board training for new agents and explains all the tools Coldwell Banker has to offer. I interviewed with other offices and after meeting with Rob and getting to know the other agents, I knew Coldwell Banker Coast Realty is where I wanted to be."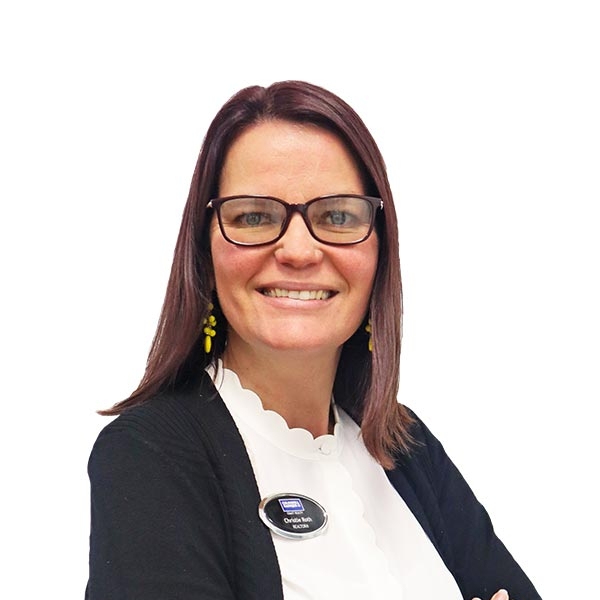 Christie Roth
"As a new agent in the first year, I wanted a Broker that would help me understand the details of Real Estate. I was searching for training, support and guidance. Coldwell Banker Coast Realty, Rob Keller, does all that. He provides the training and tools you need to become successful. Because of his support and guidance, I became a Million Dollar agent in my first year! Thank you Rob Keller, Coldwell Banker Coast Realty for all you do!"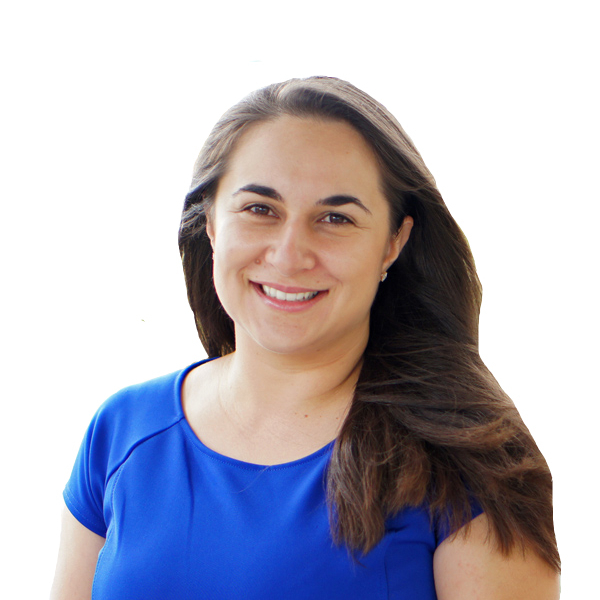 Marian Gomez
"I have found in Coldwell Banker Coast Realty, and more than anything the Kellars', the support that I need to start my career. I interviewed with many different companies but since I met the Bob and Rob, I had no doubt I had found the right fit. After several months working with them, I know that I have made the right decision. They are really present when we all need them and I know they have my back."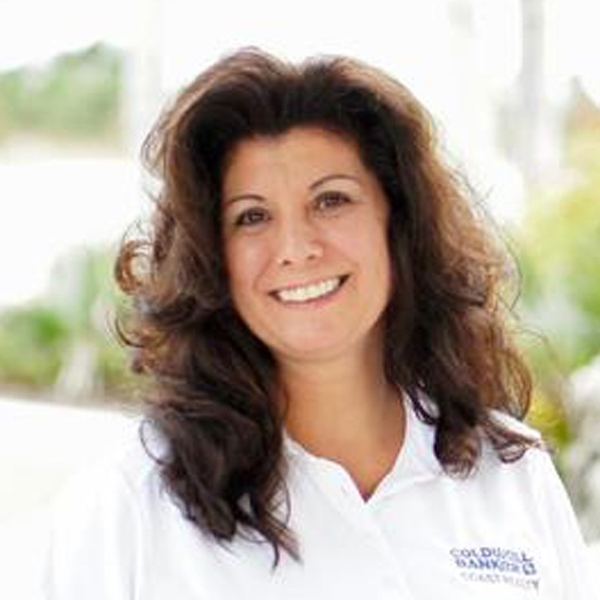 Cathy Rohrberger
"The Brand Recognition of Coldwell Banker and the experienced brokers at Coast Realty creates a comfortable work environment in a competitive market. Their dedication to quality of service compliments my attitude towards the consumer in the real estate industry."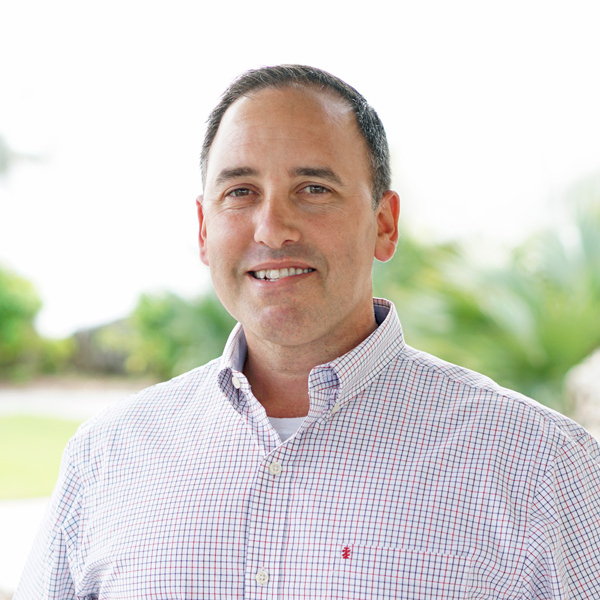 Alex Rodriguez
"This brokerage offers great tool, support and guidance. The broker is easy to talk to and supportive of your growth! I really enjoy the positive energy in the office. It's an office worth visiting!"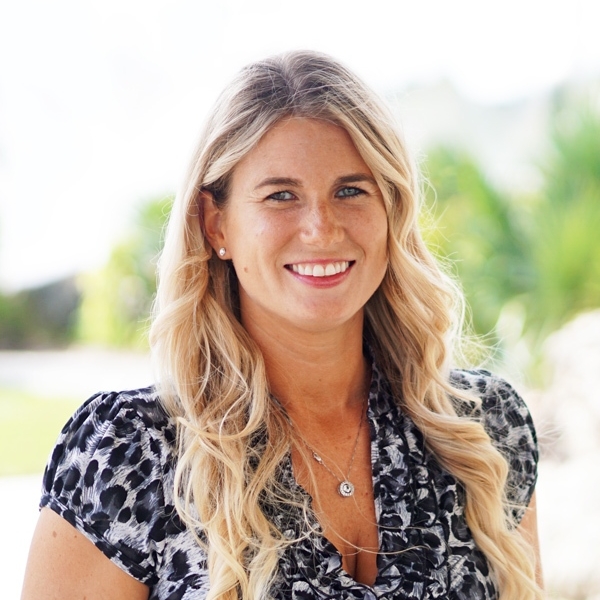 Felicia Noble
"Rob Kellar has always been diligent and on top of his game. He works hard day and night to assure his agents recieve the individualized training that meets their personal needs. Finding a comfortable work space that was friendly and reliable was essential. Having national recognition through our brand was an nice additive when deciding where to start my career. I'm thrilled to be a part of such a dynamic team that has encouraged me countless times . I hope this true testimonial helps you when making such a big decision about where to excel your business. I am beyond grateful for the level of commitment this brokerage has shown me."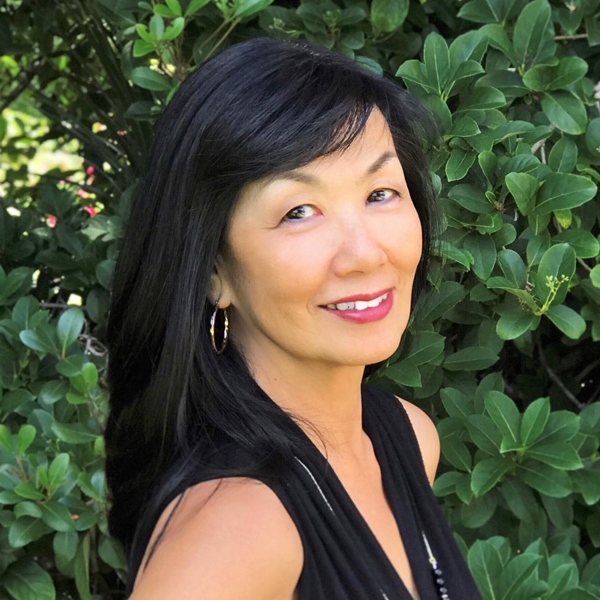 Alice Desiongco
"I am happy to be a member of Coldwell Banker Coast Realty in Titusville. The office is spacious and modern and located in an up and coming mall. There's always support for the agents whether from the office manager or either of the two brokers – Bob or Rob. Training is ongoing and achievements are appreciated and acknowledged. Great place to hang your license whether you have years of experience or are just starting out in real estate."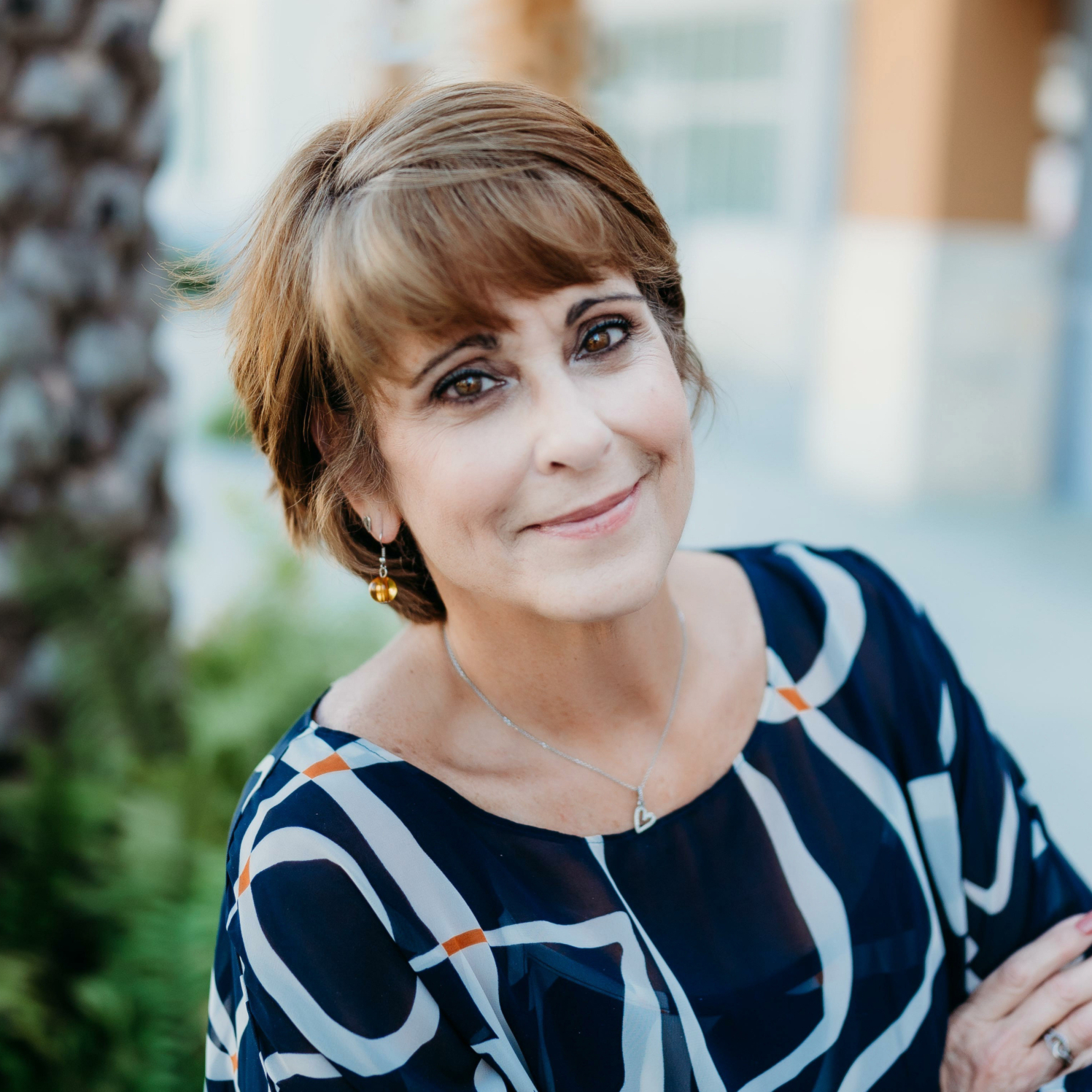 Daisy Gonzalez-Colli
""This being my 3rd professional career I was very particular of what brokerage I would affiliate myself with and who I chose to work with. Coldwell Banker Coast Realty, it's Brokers and the professional team of Realtors and Property Managers who I work with on a daily basis have lived up to all that I was looking for. They offer unconditional support, share their experience, appreciate my contributions and are all around good natured people. This has helped me be the best I can be for my clients. If you are looking for a place to feel like you belong from day one, this is the place to be!""
Give us an opportunity to earn your business.
If you would like to contact one of our Broker's ASAP, please don't hesitate to call/text:
Rob Kellar @ 386-299-7030